Mark Van Wye is the CEO of Zoom Room Dog Training, an avid dog lover, and author of 2020's #1 bestselling dog training book: Puppy Training in 7 Easy Steps and of Ultimate Puppy Training for Kids.
Mark grew up in Miami Beach with Snowy the Standard Poodle and later Rorschach the Dalmatian. He has worked in biomedical research at Mt. Sinai Hospital, studying ciliar beat frequency in sheep, and at the Bascom-Palmer Eye Institute, researching retinal synapses in both cats and humans, as well as in one of the very first laboratories researching AIDS hematology at Jackson Memorial Hospital.
Mark graduated from Amherst College, where he majored in neuroscience and English, and later obtained an MFA in writing from Smith College.
He has worked for decades in education, as a teacher, writer, and curriculum creator, creating afterschool programs for the Boys and Girls Clubs of America, and consulting on educational projects for clients such as Disney, Nintendo, and a variety of kids' educational television shows focusing on science.
The transition from teaching educators to better teach kids to teaching trainers and dog owners to better train dogs was a surprisingly easy one. Positive reinforcement and a belief that learning should be both fun and active were the connecting threads that made that transition possible.
Mark is also an avid advocate of applied behavioral economics, with expertise in curriculum design, customer acquisition through machine learning, UX, entrepreneurship, economies of scale, customer loyalty and retention:
The right incentives yield optimal outcomes in training dogs, acquiring and retaining clients and top talent, even parenting and educating young learners. We take great pride in the quality of our training classes, but we also attribute much of our success to the skillful application of these same principles of positive reinforcement – also known as economic incentives.

I am profoundly interested in how these ideas interconnect.  How to use incentives to acquire customers, to promote client retention, to build algorithms to drive down the cost of customer acquisition, and how to intelligently design targeted marketing to push the envelope of lifetime revenue; how to attract, incent, and retain top talent; how to stimulate innovation, camraderie and the sharing of best practices by franchisees; and the list could go on across all topics of entrepreneurship and business management.

This selfsame philosophy of positive reward unites how we treat our clients and their dogs, our franchisees, vendors, employees, members of the media, and so on ad infinitum.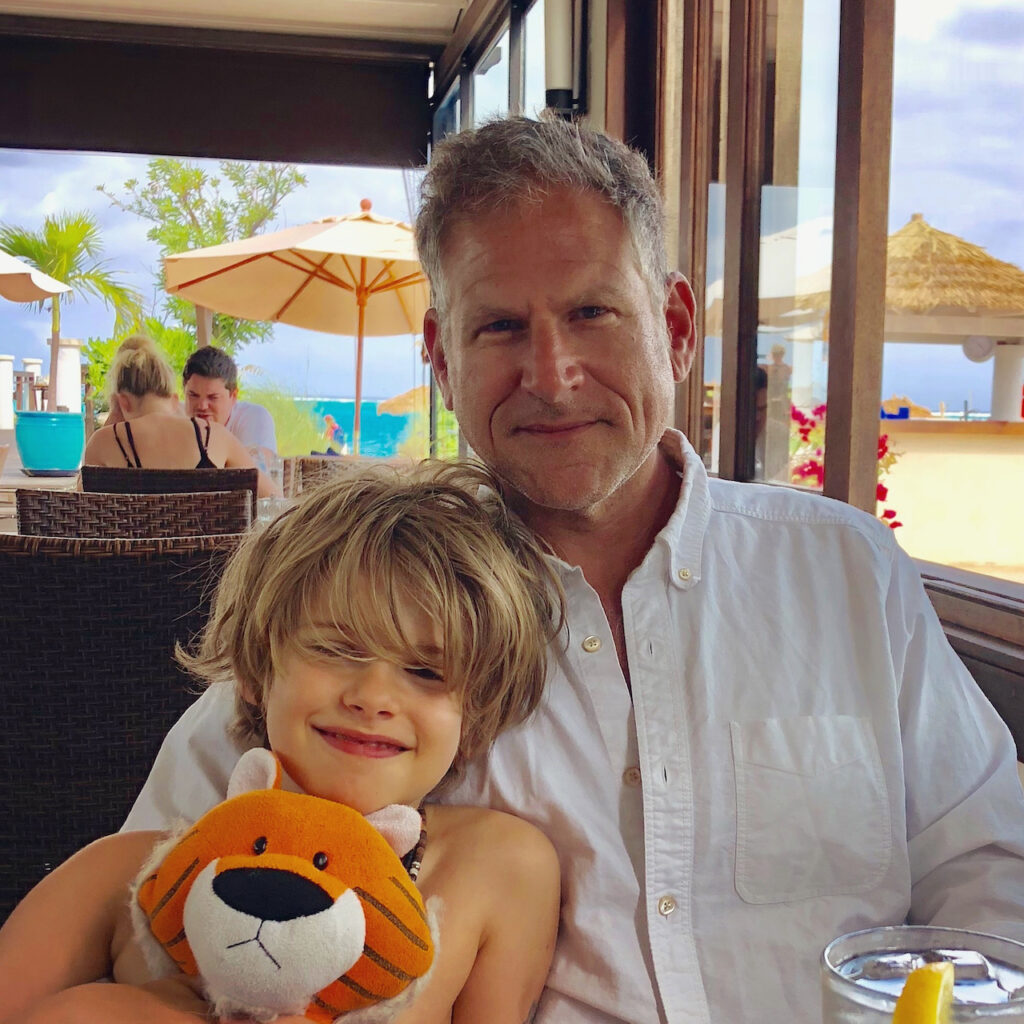 On the personal front, Mark is a dedicated single dad to an amazing boy, Meyer. Fluent in Portuguese, Mark enjoys cooking, skateboarding, fencing, and life in general.