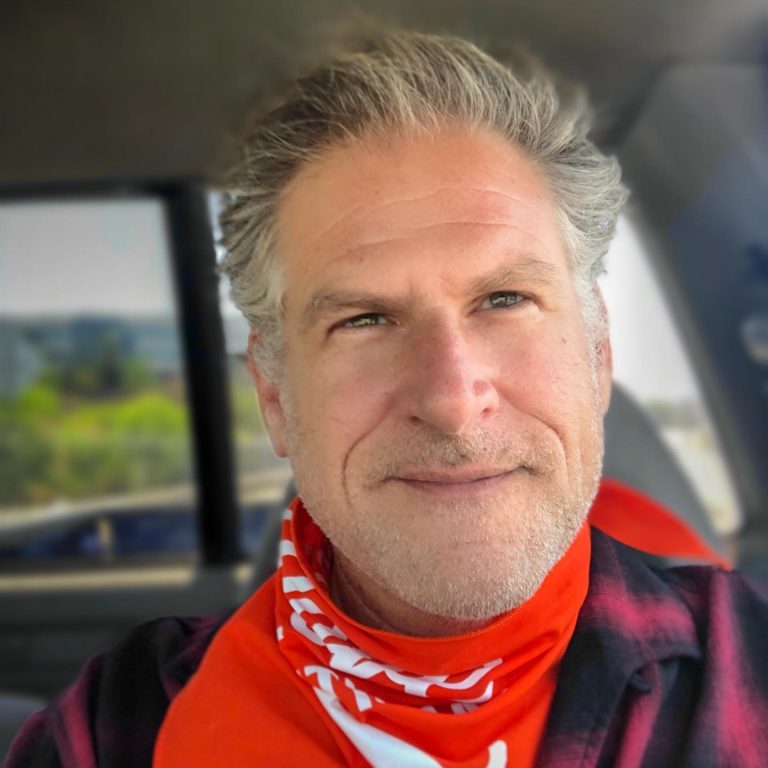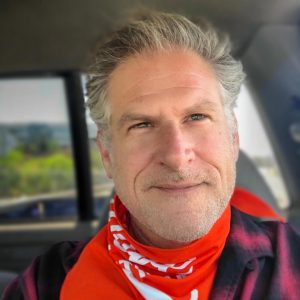 August 26, 2023
Dear Prospective Franchisee,
As we navigate through a world that's constantly shifting, I find it essential to pause and share some reflections on where Zoom Room stands today and where we're headed.
The pet industry has not just weathered the storm; it's flourishing. This year, Zoom Room proudly ranks among the Top 40 Fastest-Growing Consumer Service Brands in America, according to the Inc 5000. But numbers only tell part of the story. What truly sets us apart is our commitment to enriching the lives of both dogs and their owners, fostering a community where everyone can learn and grow.
We've opened over 50 locations to date, and we're excited to announce that we'll surpass 60 open locations in the Fall of 2023, with another 80 in the process of opening. Each of these units is a testament to our unique approach to dog training—an approach that places equal emphasis on educating humans and socializing dogs.
Our recent accolades, including Entrepreneur's Top Franchises for Diversity, Equity, and Inclusion, are a testament to our core values. We're not just building a business; we're fostering an inclusive community where everyone, regardless of background, can thrive.
One of the most exciting developments this year has been the addition of Herb Heiserman as our Vice President of Design and Construction. Herb brings a wealth of experience from his prior work with renowned brands like Starbucks, Whole Foods, Panera, and Banfield. His role isn't just about constructing buildings; it's about crafting experiences that spark joy for every person and pet that walks through our doors.
Another milestone that fills me with immense pride is the personal investment by our lead investor and acting CFO, Anthony Polazzi. Anthony recently signed on to become our largest multi-unit franchisee, with plans to open 10 locations in South Florida. This isn't just a business decision; it's a profound vote of confidence in Zoom Room's mission and model. Anthony and I share a data-driven approach to decision-making, ensuring that every innovation we introduce serves both our customers and our franchisees.
Our #1 best-selling book, Puppy Training in 7 Easy Steps, remains another important point of pride as it continues to extend and evangelize our brand's method and style of demystifying dog training to dog owners across the country, even in cities yet to get their own local Zoom Room.
I understand that the past few years have been tumultuous, causing many to put their entrepreneurial dreams on hold. But as Zoom Room's journey shows, now is a time of unparalleled opportunity in the pet industry. Our business model has not only proven its efficacy through rapid unit growth but has also garnered more 5-star ratings than any other dog training business in America.
Thank you for considering joining us on this exciting journey. We're not merely offering a franchise opportunity; we're inviting you to be part of a movement that's reshaping an industry and enriching lives along the way. I and everyone at Zoom Room wish you and your family (including your dog!) health, hope and prosperity.
With warm regards,
Mark Van Wye, CEO
P.S. If you'd like to learn a bit more about what we've been up to recently, you might enjoy this recent interview with me on the Modrn Business podcast.