May 14, 2022
Dear Prospective Franchisee,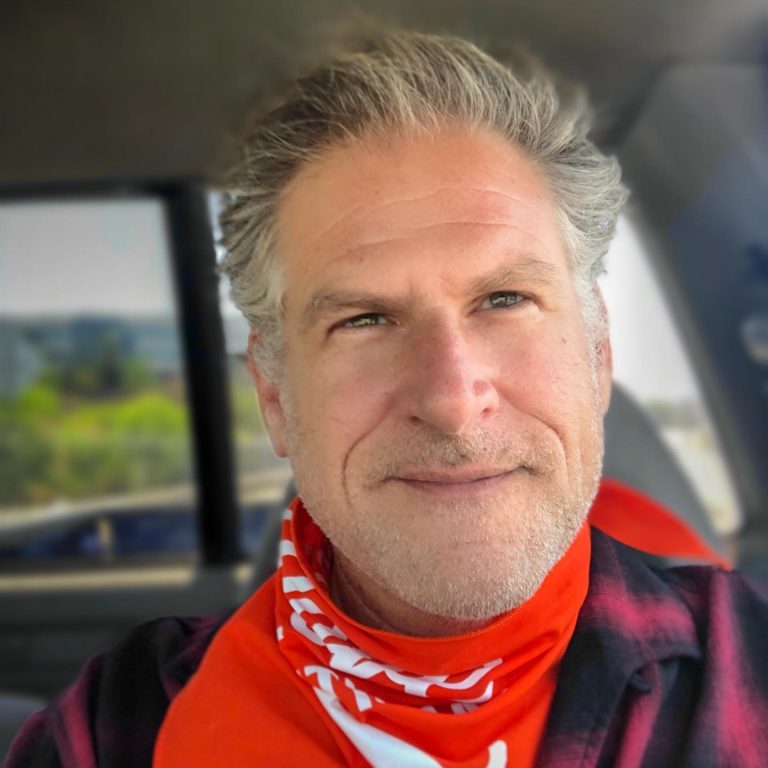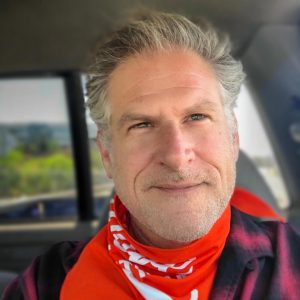 Given the radical upheaval in economic infrastructure and lingering anxieties, I thought it important to provide some insight on Zoom Room's positioning in this climate.
While industries like fitness, restaurant and retail experienced record closures, capacity reductions, and competition from online alternatives, the pet sector stands out as uniquely hearty.
Planet Money has this wonderful podcast called The Indicator which recently featured an episode entitled, "Of Puppies and Profits." One well-known by-product of the pandemic has been a 700% increase in dog adoption rates. But this episode focused on one aspect that many haven't yet realized.
While several sectors that saw surges are not expecting those good times to last – Home Depot, for example, saw record numbers in 2020 but their CEO was candid during the last shareholders' meeting that he can't in good conscience project that performance into the future – this is where the forecast for dog businesses really stands out.
2020's puppies were 2021's dogs. And in 2022, 2023 and for years and years to come those dogs will be in need of food, treats, grooming, vet care and, of course, training. What we've been seeing at Zoom Room lines up with this expectation.  All locations continue to experience record high sales and long waitlists, just as they did in 2020.
Unintentionally, Zoom Room was already prepared for a pandemic. Since our inception we have required that all clients maintain 6′ distance from one another. We aren't psychics! It's simply because standard dog leashes are 6′ – and our stores are built to support this rule as a safeguard against dog reactivity (not viruses). We have also always used hospital-grade germicide (because of our work with puppies). And for quality of service, we've always offered small group classes; that plus the minimal staffing requirement (only 2 people working at a time) has meant that we're able to remain safely open and compliant while providing a safe and thoughtful space for our clients and staff. We have not had to materially reduce capacity.
Furthermore, during the pandemic we opened three new stores, sold our first multi-units (we're now up to eleven of them), and expanded into new states such as Florida, Arizona, Nevada, Georgia, Iowa – we're up to 75 units now across 18 states, with new stores opening at a regular clip.
One accomplishment we're especially proud of is that our own Puppy Training book was the #1 best-selling dog training book in America in 2020. This is great for brand awareness, but also speaks volumes about the massive demand for dog training. This past year we also published a book meant just for children, which was a real godsend for families with young children who were quarantining along with a new four-legged family member.
Additionally, our new FDD is out and in it you can view one of the most highly-detailed Item 19s you can find from any franchise, including median net profit and a comparison of our YOY growth (+26% in 2020) versus the pet industry as a whole (+3%).
We're receiving a record number of applications for new franchises all around the country as a result of all of this growth and our sustained profitability and good governance.
I am acutely aware that between the pandemic, politics, and the general state of upheaval and wait-and-see that characterized the last few years, many entrepreneurs and investors put big plans on hold. 
In our opinion, now is the perfect time to take advantage of the opportunity. Massive retail flight means greater real estate opportunities for Zoom Room, and in case you weren't aware, one of the services we provide is a dedicated real estate team to help you find your site (or sites – as the majority of candidates we're hearing from are looking for the chance to own an entire territory encompassing multiple units.)
Thanks so much for taking the time to read this. I and everyone at Zoom Room wish you and your family (including your dog!) health, hope and prosperity.
With warm regards,
Mark Van Wye, CEO
If you'd like to learn a bit more about what we've been up to recently, you might enjoy this recent interview with me on the Modrn Business podcast.