July 1, 2020
Dear Prospective Franchisee,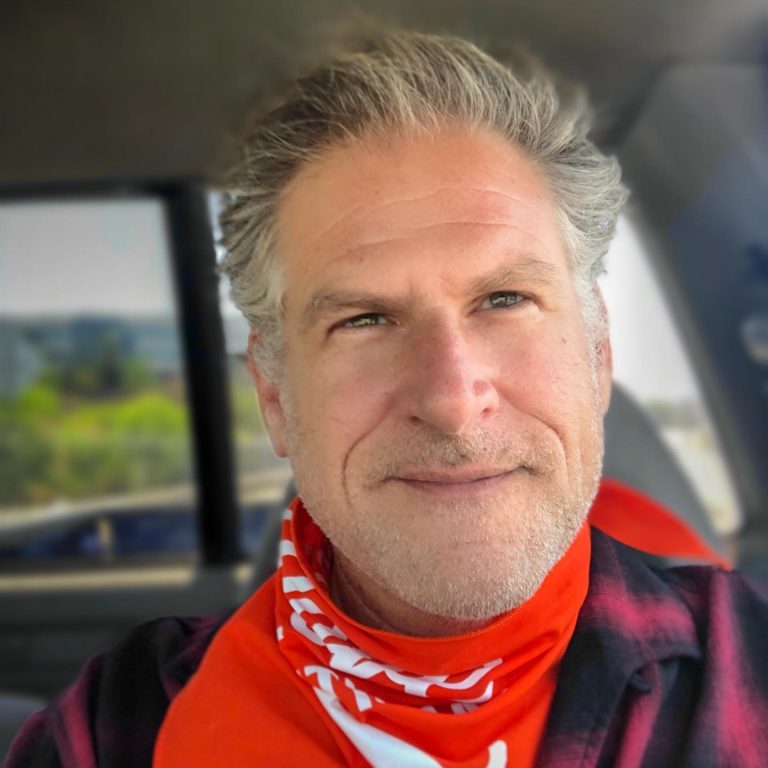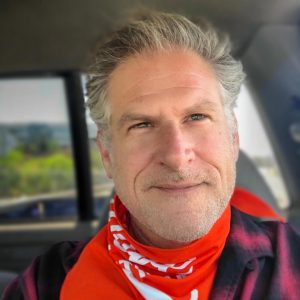 Given the radical upheaval in the economic infrastructure and the looming health threats, I thought it important to provide some insight on Zoom Room's positioning in this climate.
While industries like fitness, restaurant and retail are experiencing record closures and dim prospects given the capacity reductions and availability of online alternatives, the pet sector stands out as uniquely hearty.
One by-product of the pandemic has been a 700% increase in dog adoption rates. This has led, among other things, to our own Puppy Training book becoming the #1 best-selling dog training book in America. In fact, it's already become the #2 top selling dog training book of all time. This is great for brand awareness, but also speaks volumes about the massive demand for dog training.
Our sales confirm this observation. As our stores have reopened, every single one of them has experienced double digit YOY growth in revenue, with packed classes – especially for puppy training.
Unintentionally, Zoom Room was already prepared for a pandemic. Since our inception we have required that all clients maintain 6′ distance from one another. We aren't psychics! It's simply because standard dog leashes are 6′ – and our stores are built to support this rule as a safeguard against dog reactivity (not viruses). We have also always used hospital-grade germicide (because of our work with puppies). And for quality of service, we've always offered small group classes; that plus the minimal staffing requirement (only 2 people working at a time) has meant that we're able to remain safely open and compliant while providing a safe and thoughtful space for our clients and staff. We have not had to materially reduce capacity.
We were able to deftly pivot to offering online private training remote sessions when stores were closed. That said, we deeply believe in the importance of early and ongoing socialization for dogs and puppies, who rely on the sense of smell and other physicality that cannot be replaced by an online-only competitor. Fitness classes can take place remotely at home, but dog training cannot – not in a meaningful way – so Zoom Room has a future-proofed quality that is hard to find elsewhere.
I'm delighted that perspicacious, intelligent entrepreneurs have recognized all of the above, which has led to our franchise sales continuing robustly this year. We have already doubled our number of units this year. That said, many choice territories remain open and available, and we look forward to discovering the next great Zoom Room Dog Training franchisees and multi-unit developers.
Thanks so much for taking the time to read this. I and everyone at Zoom Room wish you and your family (including your dog!) health, hope and propserity.
With warm regards,
Mark Van Wye, CEO