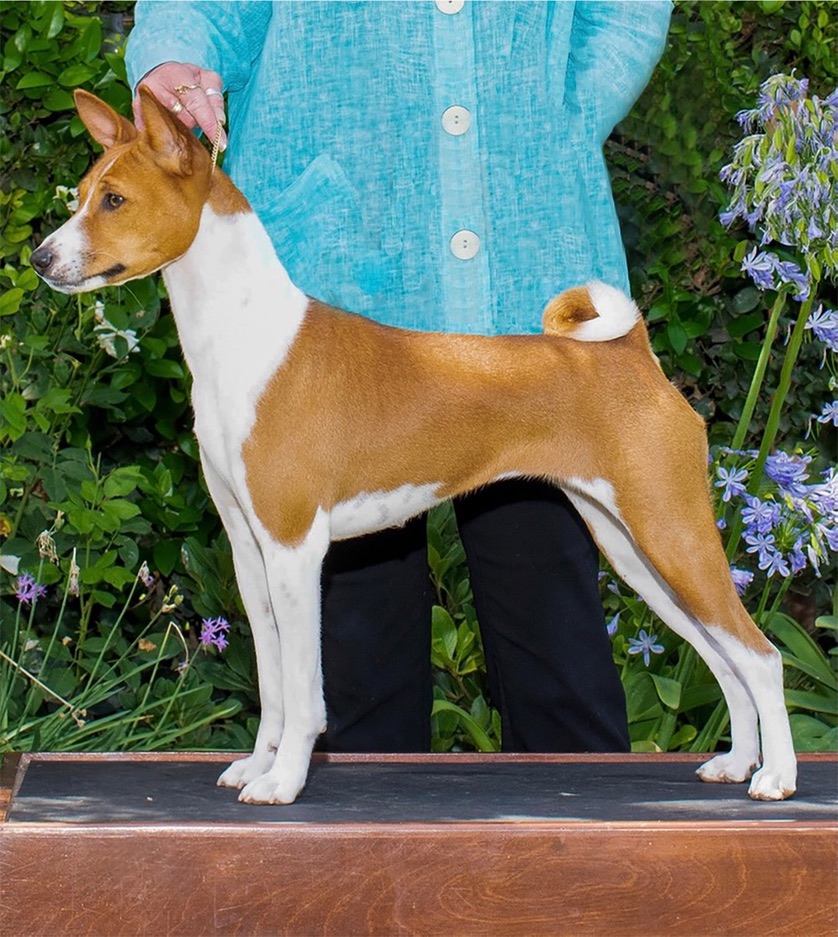 In this rainy month of December, our Dog of the Month is none other than Rain. She started coming to Zoom Room TO in September, 2021 and is now in Obedience 3. Rain is a Basenji with a Championship Title and Trick Dog Novice Title.
Favorite Toy: Fake Egg
Favorite Treat: Alligator Bacon Shreds
Rain's owner, Lynn, had this to say:
Rain captured my heart at a very young age and I was lucky to be able to add her to our family. She is sweet and funny and best friends with our 7 year old male. Covid stalled our plans and Rain's socialization. With the help of Zoom Room's trainers and employees, she has started to blossom into the dog she was meant to be.