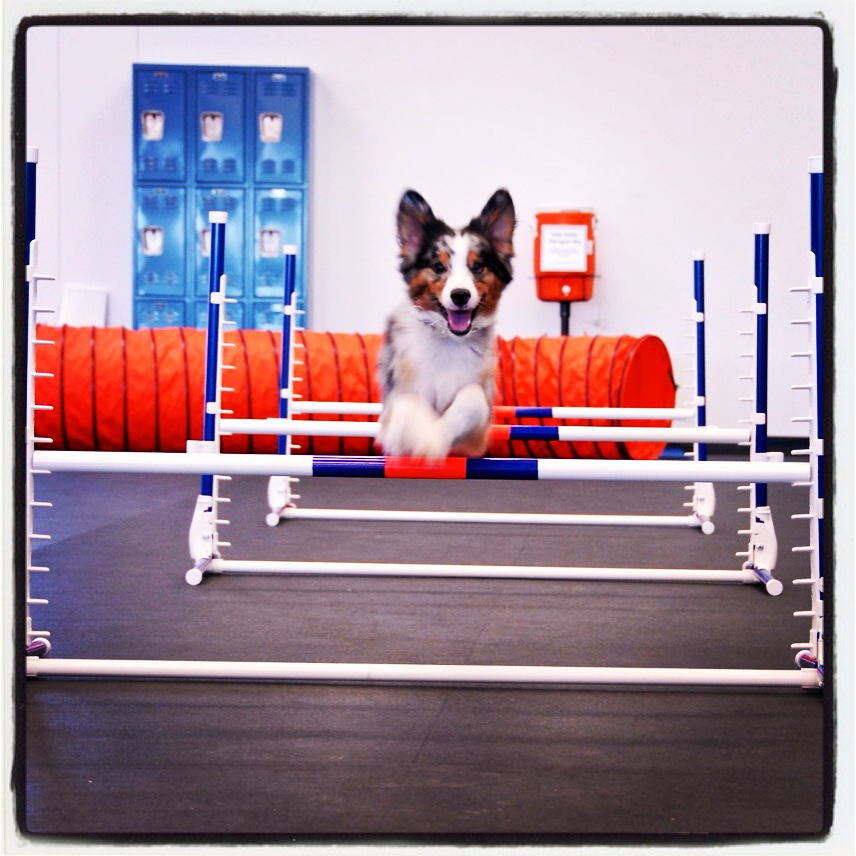 South Bay Dog Training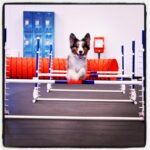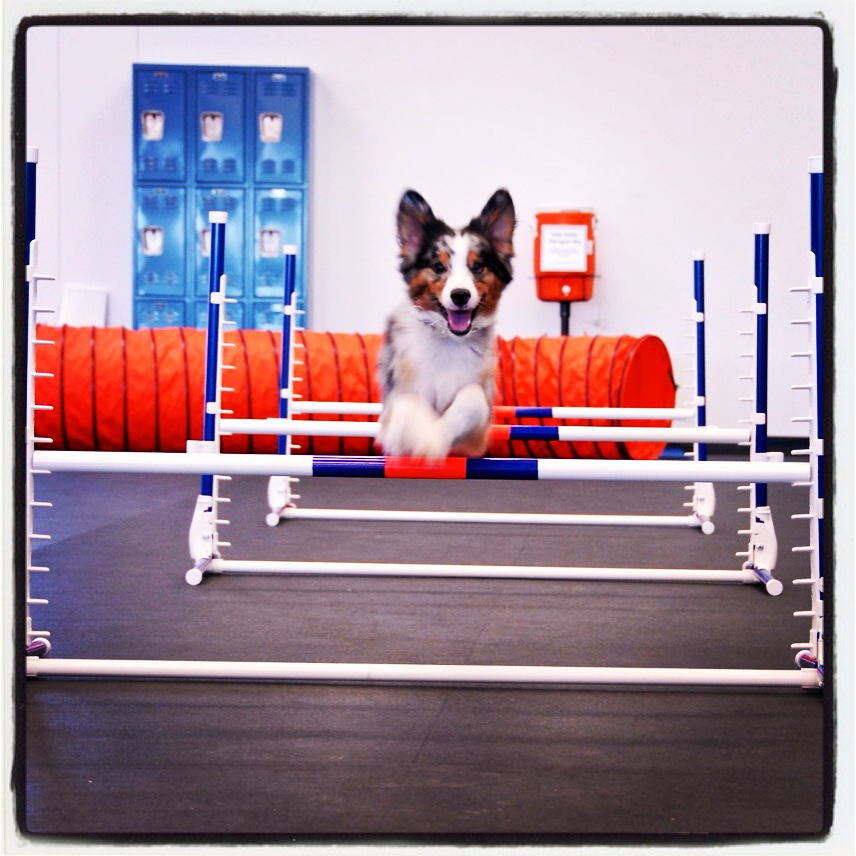 South Bay dogs deserve the best when it comes to dog training. That's why the Zoom Room offers a fully-dedicated, indoor, air-conditioned dog training center only two miles east of Sepulveda, right next to the 99Cent Store.
At the Zoom Room, all of our classes use only positive reinforcement dog training methods, which are humane and effective for all dogs as well as being family-friendly. Our group classes cover obedience training, dog agility, puppy classes, and enrichment classes in which you and your dog will learn dog tricks, therapy dog training, scent work, and much more.
We also offer some special six-week workshops – be sure to check out our schedule! Does your dog not play well with others? We also provide Private Training for one-on-one attention.
Indoor Dog Park
South Bay dog owners! Looking for a change from Redondo Beach Dog Park? Want to practice what you've learned in class, or just get in some great off-leash playtime with your dog in our climate-controlled gym, aka our indoor dog park.   That's what Private Gym is for. Book a half hour session at a time convenient to you! You can even schedule playdates with friends! In addition to the agility course, we also keep a fully-stocked toy chest for you and your pup!
There is nothing more important for the well-being of your dog than plenty of well-supervised socialization! So we look for every possible way to bring together responsible dog owners and their tail-wagging companions.
The Zoom Room is the perfect place to throw your dog a birthday party! We have great music, laser light shows for the dogs to chase – a full Doggy Disco® experience!
Pet Supplies
And don't forget to stock up on training equipment and canine puzzles from our gift shop. We carry the latest in eco-friendly collars and leashes, recycled toys, natural chews and organic treats along with exclusive Zoom Room items that you can't find anywhere else!
We source the absolute best stuff from American artisans we know and trust. And you can trust our staff to bring you unrivaled product knowledge about canine nutrition and training tools to solve problems, improve diet, promote well-being, and stimulate your pup's body and mind.
We even bake our own Doggy Donuts fresh daily, preservative-free, wheat-free, gluten-free, but full of deliciousness. And we haven't forgotten you, the owner, for whom we provide hot fair trade coffee, on the house!
Whether you're seeking new bedding or a dinner bowl, looking for a durable toy to keep your shoes safe, or desiring the most motivating treats to get your dog jumping through hoops… we've got you covered!
You'll also find our center the ideal indoor spot for meet-up groups, social mixers, and charitable fundraisers for rescue organizations.
Zoom Room Redondo Beach
Hours:
Monday through Thursday 10 am to 8 pm
Saturdays & Sundays from 10 am to 6 pm
2729 Manhattan Beach Blvd. (next to 99Cent Store)
Redondo Beach, CA 90278
TEL: (310) 570-2853
FAX: (855) 824-1874
Contact the Redondo Beach Zoom Room