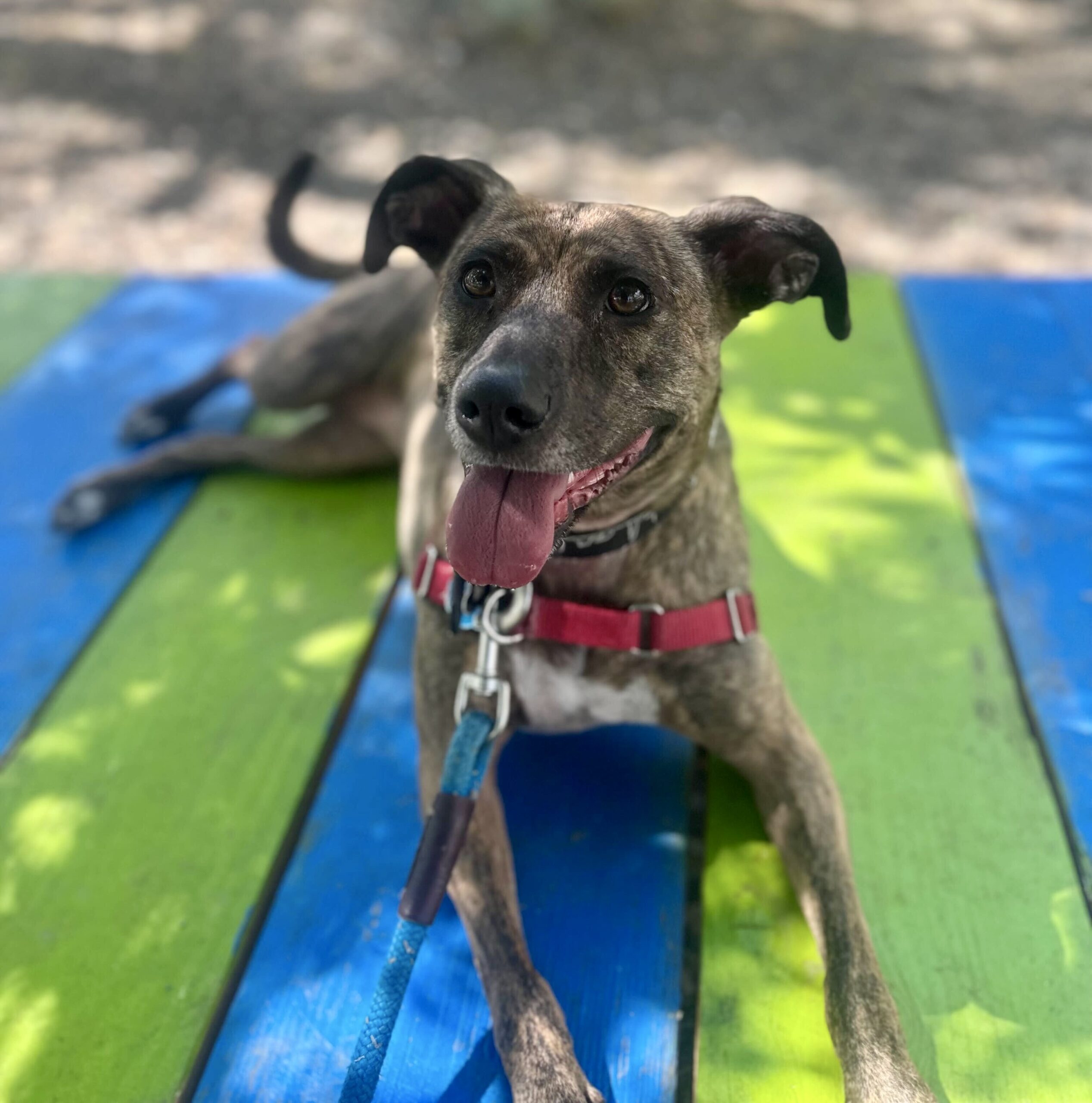 Lola Mae and her mom Torey have Been Training with us for over a year! What a great pair! Lola Mae is a ROCKET in agility and from the time she walks into the gym, her infectious doggy smile never leaves her face. When Lola Mae began to lose some focus in gym sports, mom took her right back into obedience classes to brush up on her focus. We love to see the dedication between the owners and their dogs! And these 2 really embody the Zoom Room training Mission!
Favorite Toy: Green Squeaky Bone
Favorite Treat: Peanut Butter Treats
Favorite Pasttime: Taking Walks in her Neighborhood
Favorite activity at the Zoom Room: Going Fassssst!
Lola Mae's owner, Torey, had this to say:
Lola Mae is a sweetie pie who loves new experiences and making friends with anyone she comes across