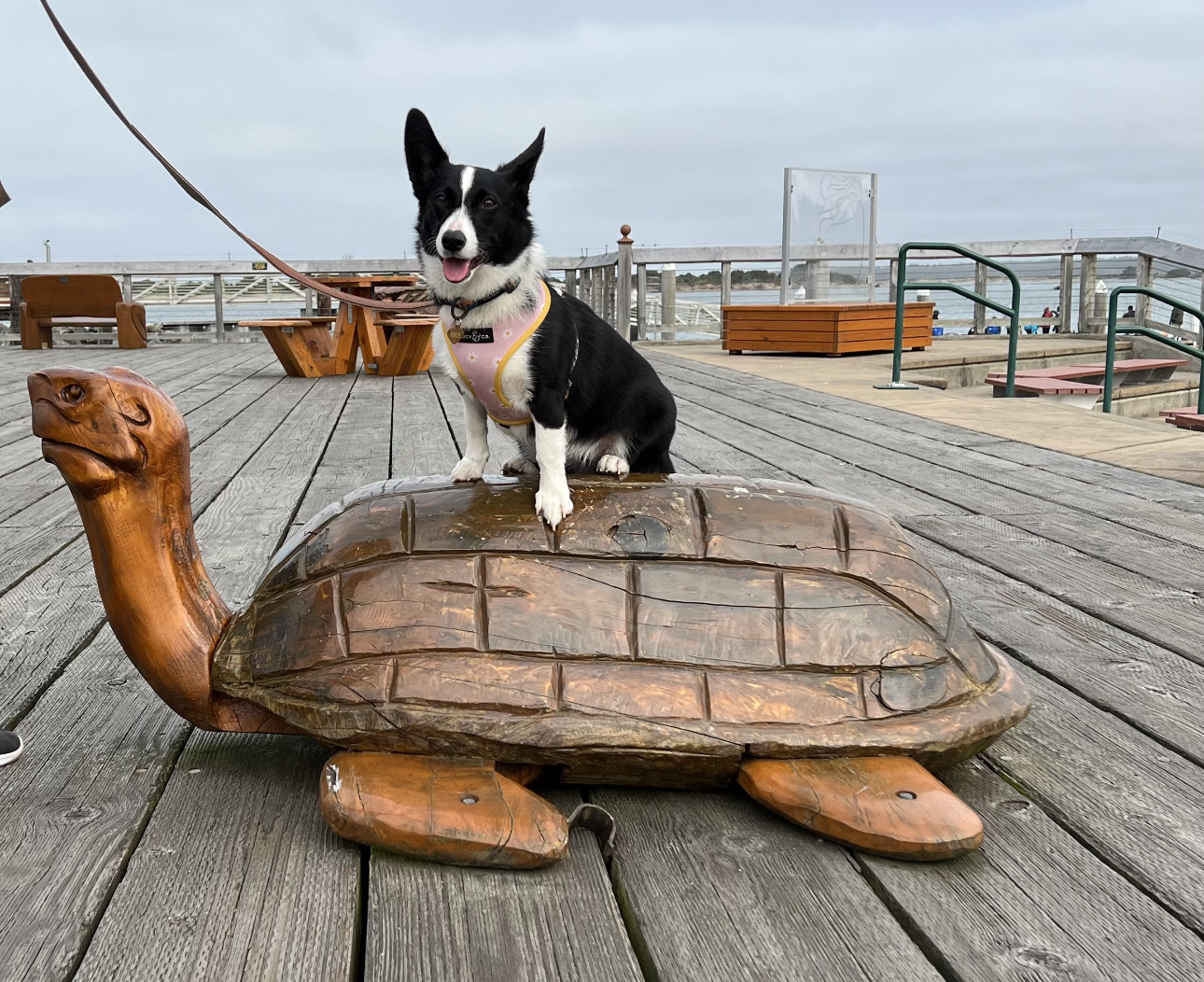 Penny and Luke have trained with us since she was a puppy. The 2 of them have found their calling in agility. They attend Advanced Agility classes and Agility League regularly. Most recently Penny and Luke attended their first agility competition and at 10 months of age.. boast the fastest time of the day during the competition!
Favorite Toy: BALLS.. any kind
Favorite Treat: Dutch Bros PupCup
Favorite activity at the Zoom Room: Agility
Penny's owner, Luke, had this to say:
Penny is an amazing pup who is very affectionate and full of personality. At 12 weeks old she climbed out of her dog run like a ladder! At that time we knew we had something special. She loves to run with the big dogs and loves to chase her kitty siblings. We put her in agility and we are so proud of her.