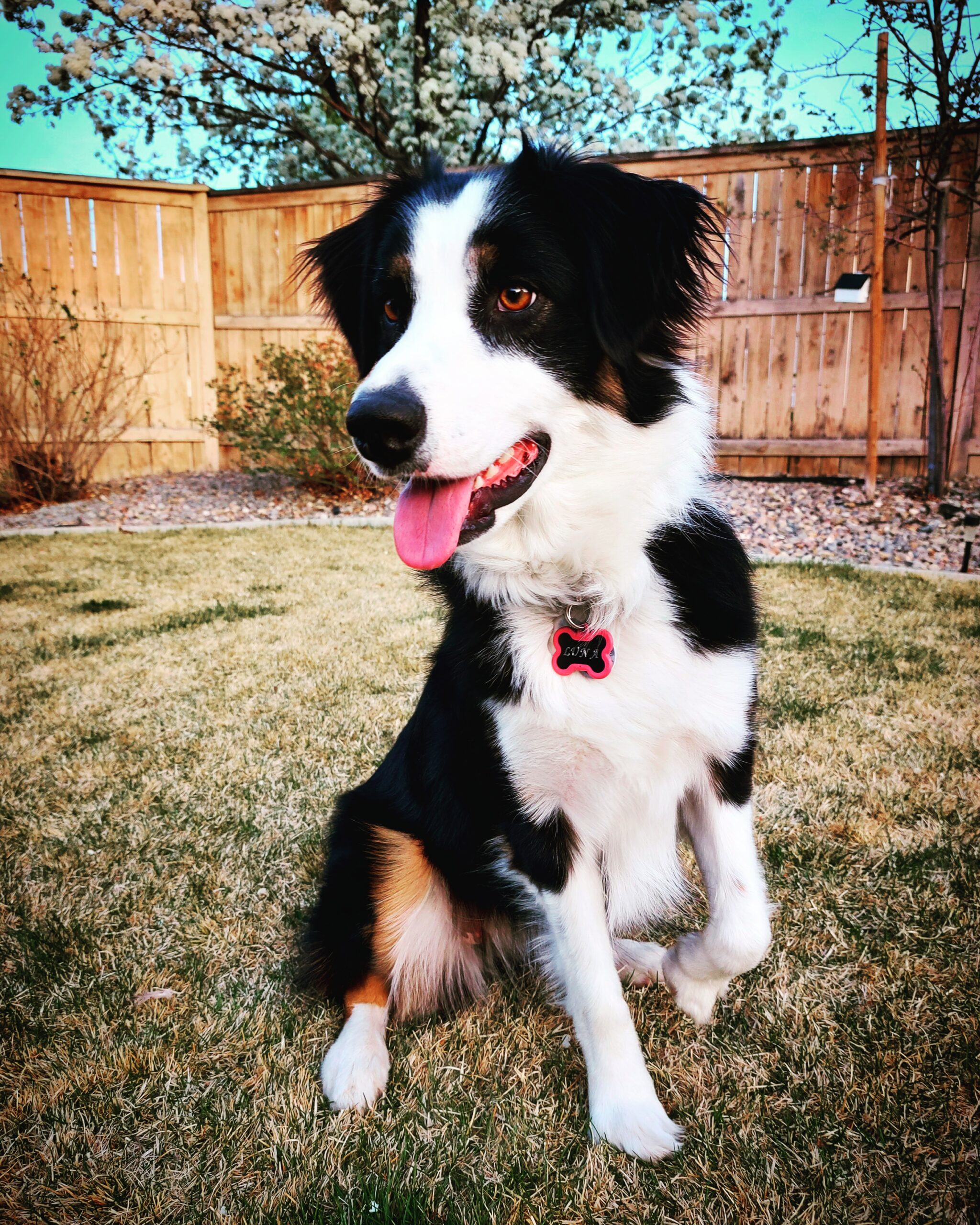 Luna and Jen killed it at obedience. Now they're killing Agility. Luna has such a blast and every class is building her speed and accuracy. Way to Go Luna and Jen!
Favorite Toy: Stuffed Octopus
Favorite Treat: Zukes
Favorite Fun Thing: Car Rides
Favorite activity at the Zoom Room: Agility
Luna's owner, Jen, had this to say:
Luna is a sweet girl who was rescued by her forever family in February. She's a smart cookie and loves walks, playing fetch, her toys and her family!