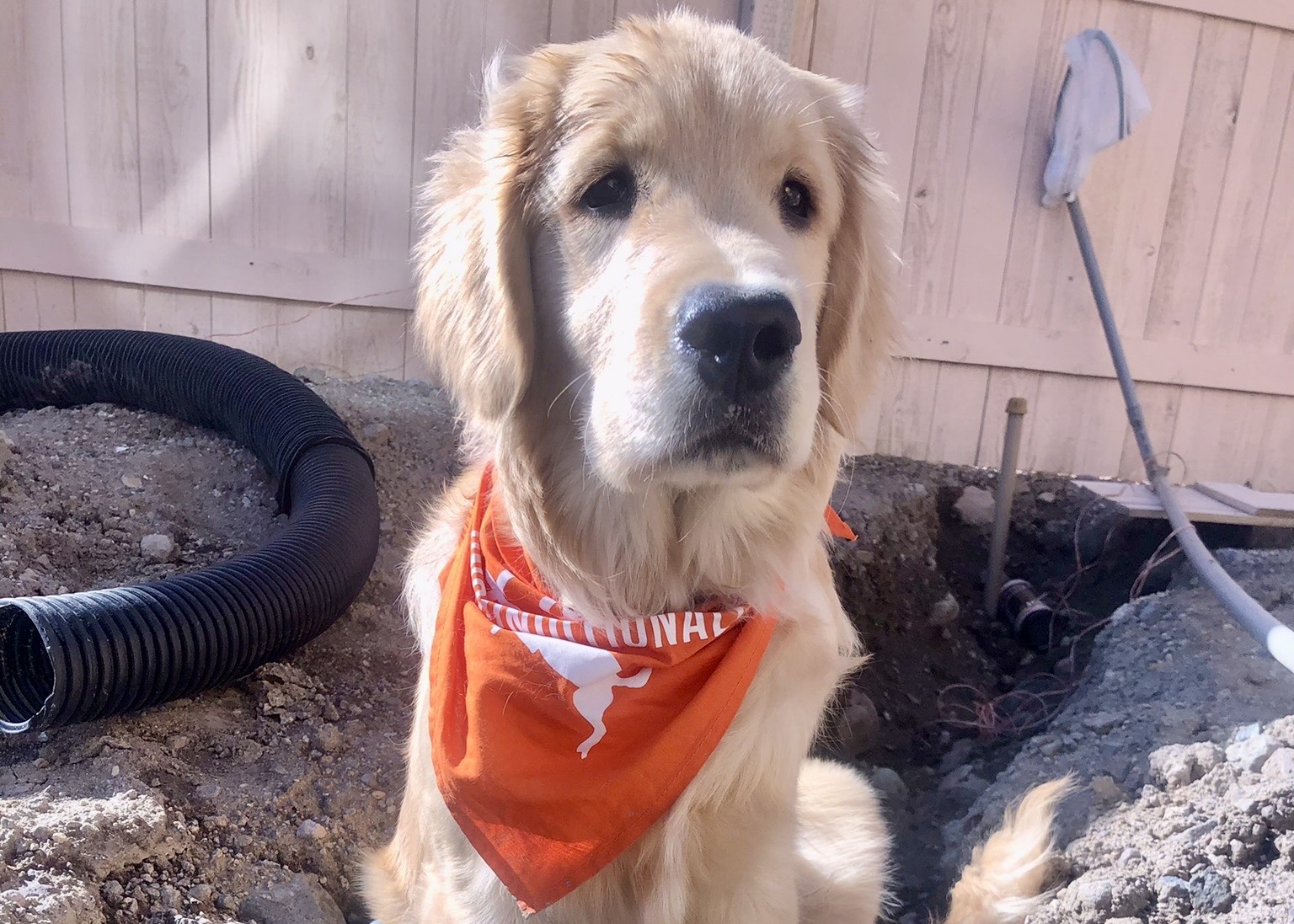 docker and his parents joined us for Puppy Preschool in November 2022. They are clicker professionals, so Docker is a pro in obedience (with those Puppy moments here and there). His family's dedication to training has made Docker not only a super happy pup.. But Well trained in most environments. Docker will turn 1 year old in the next couple weeks and we are proud to say that with all his achievements in training, he is one of few Puppies that are in advanced obedience! docker has been showcased in many of our videos from Preschool to Advanced Obedience.. and WE COULDN'T BE MORE PROUD OF HIS WHOLE FAMILY!
Favorite Toy: Snuffleufagus
Favorite Treat: There's too many to pick From! They are all Great!
Favorite activity at the Zoom Room: Play TIME!
docker's owner, Zachary and Melissa, had this to say:
Docker (a.k.a Jaws and Claws), is a raskally pup who enjoys spending his days zooming around the house, hiding remotes, and shredding any paper products he can find, for security of course. He is an avid rock collector who believes the biggest, dirtiest rocks are best and should be stored in a climate controlled environment. He is a lover of the outdoors and is a firm believer that slippers love outdoor adventures too, but be warned, lookout for blowing leaves. They are clearly up to something and Docker has committed his life, and lungs, to bringing awareness to this menacing threat.