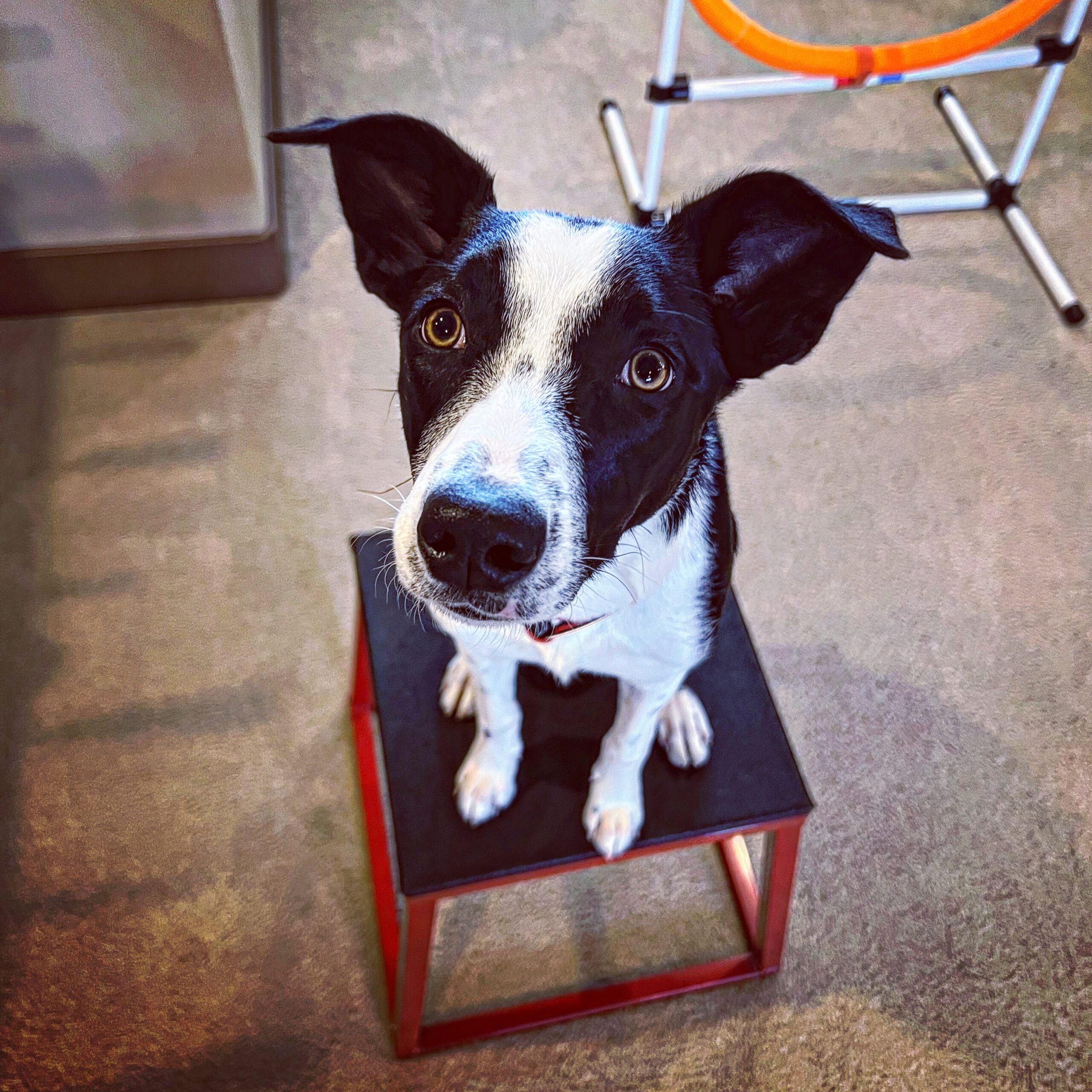 It was too tough to choose just one of these girls for Dog Of The Month.. That we chose BOTH! Frida and Indy are both in our Advanced Obedience Class and Agility. Frida boasts the title of Youngest Dog in Advanced Obedience due to all the great work Morgan does in her free time with the girls. Indy has the most amazing owner focus one has seen in very long time! Outstanding Obedience Skills and Great Athletes.. This fine Trio of Ladies have earned HUGE Bragging Rights!
Favorite Toy: Frida – Kong with Cheese Indy – Ball
Favorite Treat: Both Love Ice cream!
Favorite activity at the Zoom Room: Frida – Tricks/Playgroup Indy – Agility
Frida and Indy's owner, Morgan, had this to say:
My Dogs are my kids!