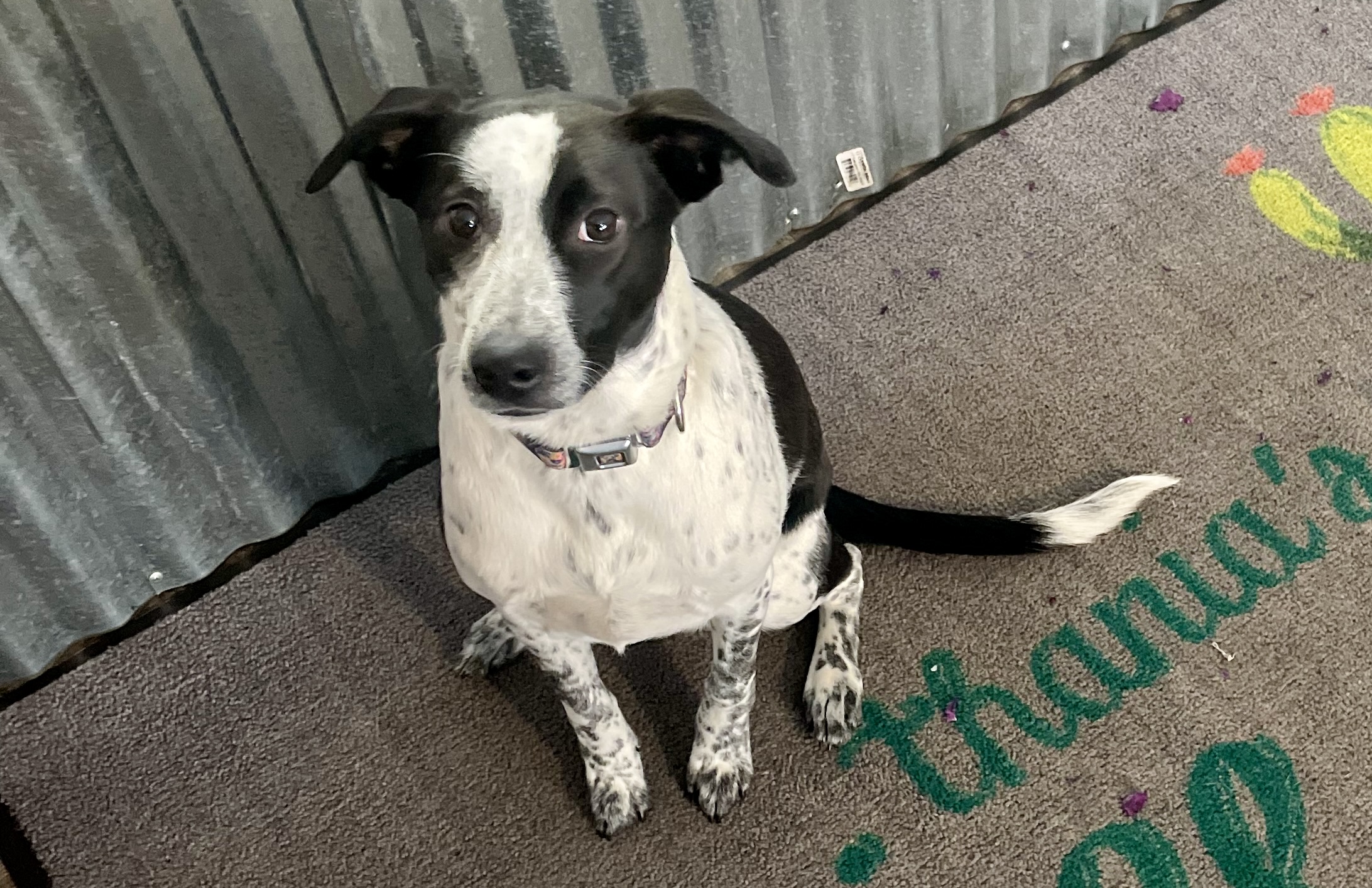 Pepper started with us in Puppy Pre-School and she and Thania have been a fixture in the gym ever since! The bond and Confidence both have built through training has been absolutely transforming for them.
Favorite Toy: Tennis Ball
Favorite Treat: Pup Cups
Favorite activity at the Zoom Room: Agility
Pepper's owner, Thania, had this to say:
Pepper is an amazing dog, she is very loving and love to cuddle. She Loves Loves attention.. she is very smart. Everyone who meets her just falls in love with her.