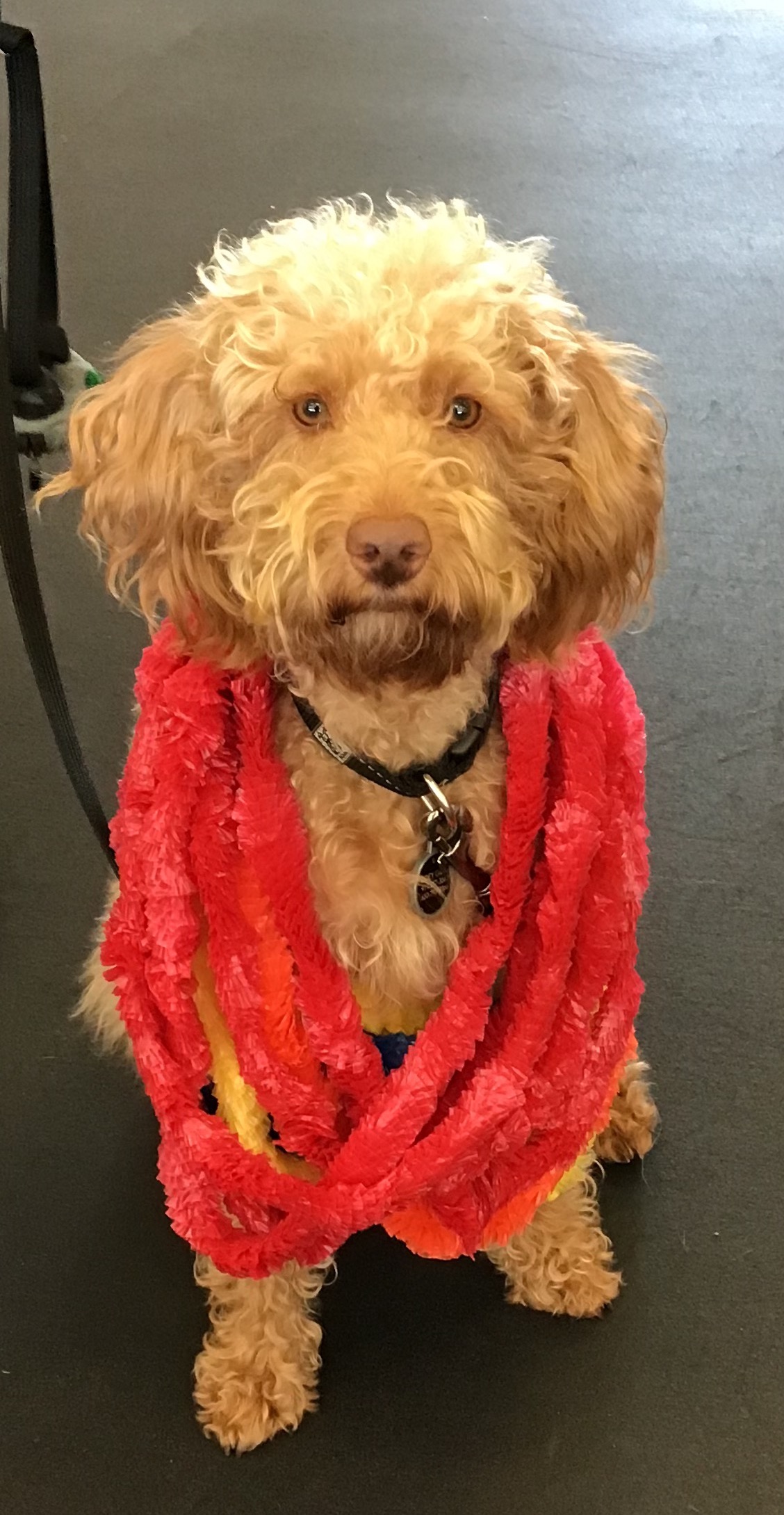 Meet Zoey. Zoey has been zooming with us since she was 4 months old, February 2018. She loves to be with her family & fur-fur-riends, and loves to use her springy paws in Agility.
Favorite Treat: Lamb & Venison treats.. like Real Meats!
Favorite Place: Grateful Dogs Clubhouse & Zoom Room
Favorite activity at the Zoom Room: Puppy Preschool, Puppy Obedience, Obedience 1-3 & Agility 1-4
Zoey's owner, Chad & Sarah, had this to say:
Zoey loves to go on hikes, however she tends to get really hot. She likes to sprint towards the nearest shady spot & wait for us to catch up… once we catch up, she runs ahead to the next nearest shady spot.