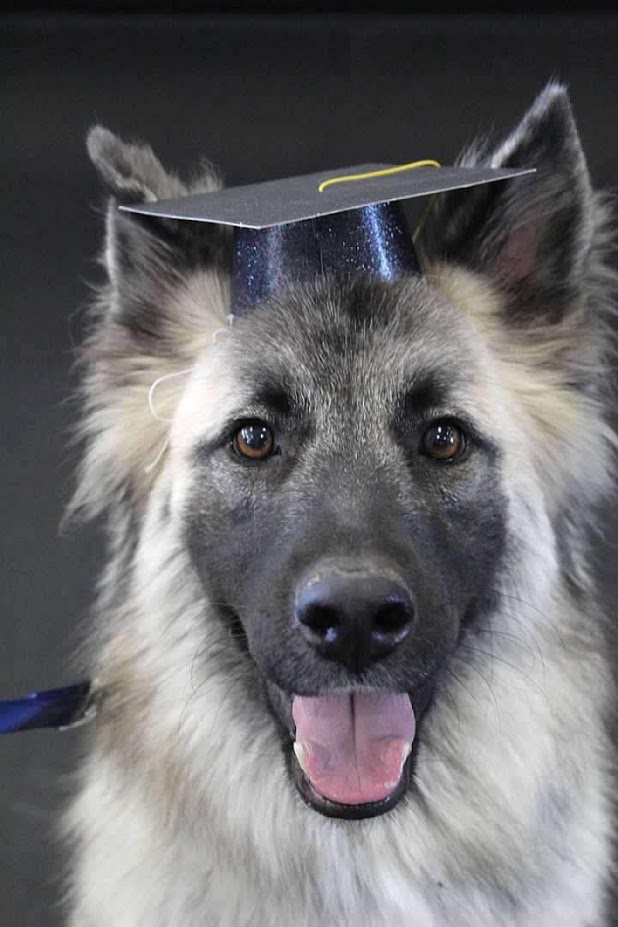 Meet Rio. Rio has been zooming with us since 2016, and through his training venture, he has taken many classes. He loves to go on adventures and as you can tell loves to be in front of the camera!
Favorite Treat: Filet Mignon Nyla Bone & Jerky
Favorite Place: Zoom Room RB, Hiking & any where with mom
Favorite activity at the Zoom Room: Obedience 1-3 & Agility 1-3
Rio's owner, Hiroko, had this to say:
Right after we adopted Rio, my roommate gave him some watermelon. He loved it so much the he went to the backyard & dug a hole, & hid it. He really didn't want us to have it or go to where he hid it. He thought that we were going to steal it from his hole. Despite that story, Rio is no longer interested in watermelon anymore.