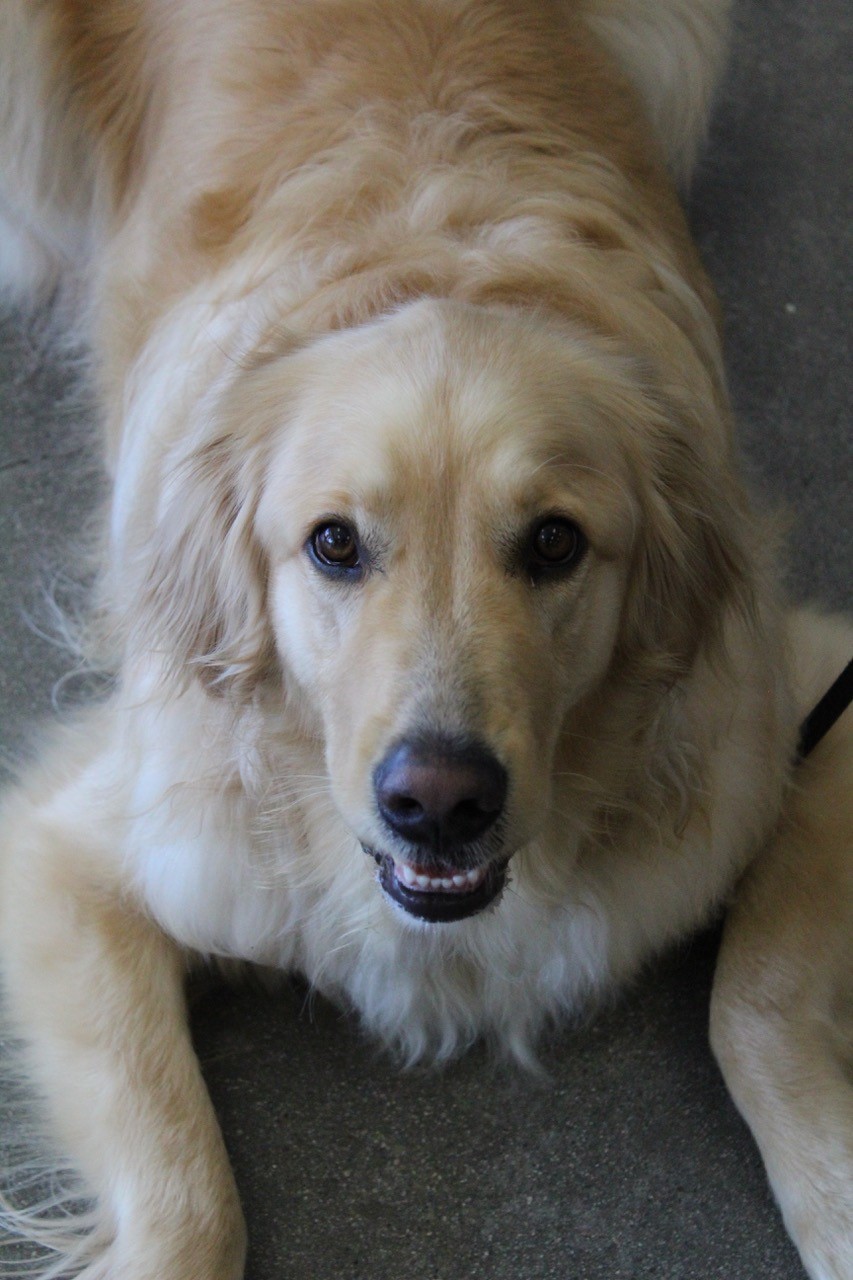 Beau has been zooming with us for 2 years now. He loves to come to Obedience classes with his friends & also his Private Lessons with Tabytha. He loves to spend time with his nephew, Ashton, cuddling & playing with his tennis ball or frisbees.
Favorite Treat: He loves to eat Tri-Tip sandwiches for lunch with his mom, or Rock & Brews for burgers.
Favorite Place: He loves to go to his desert house to play with his brothers & sisters.
Favorite activity at the Zoom Room: Obedience 1 & 2, Scent 1 & 2, Private Training
Beau's owner, Debbie, had this to say:
When making Beau's friends Christmas gifts, he was determined to not share a certain treat. He laid across my lap & would bark at me anytime I would try to move them. He finally agreed & we were able to pack them up & hand deliver them.