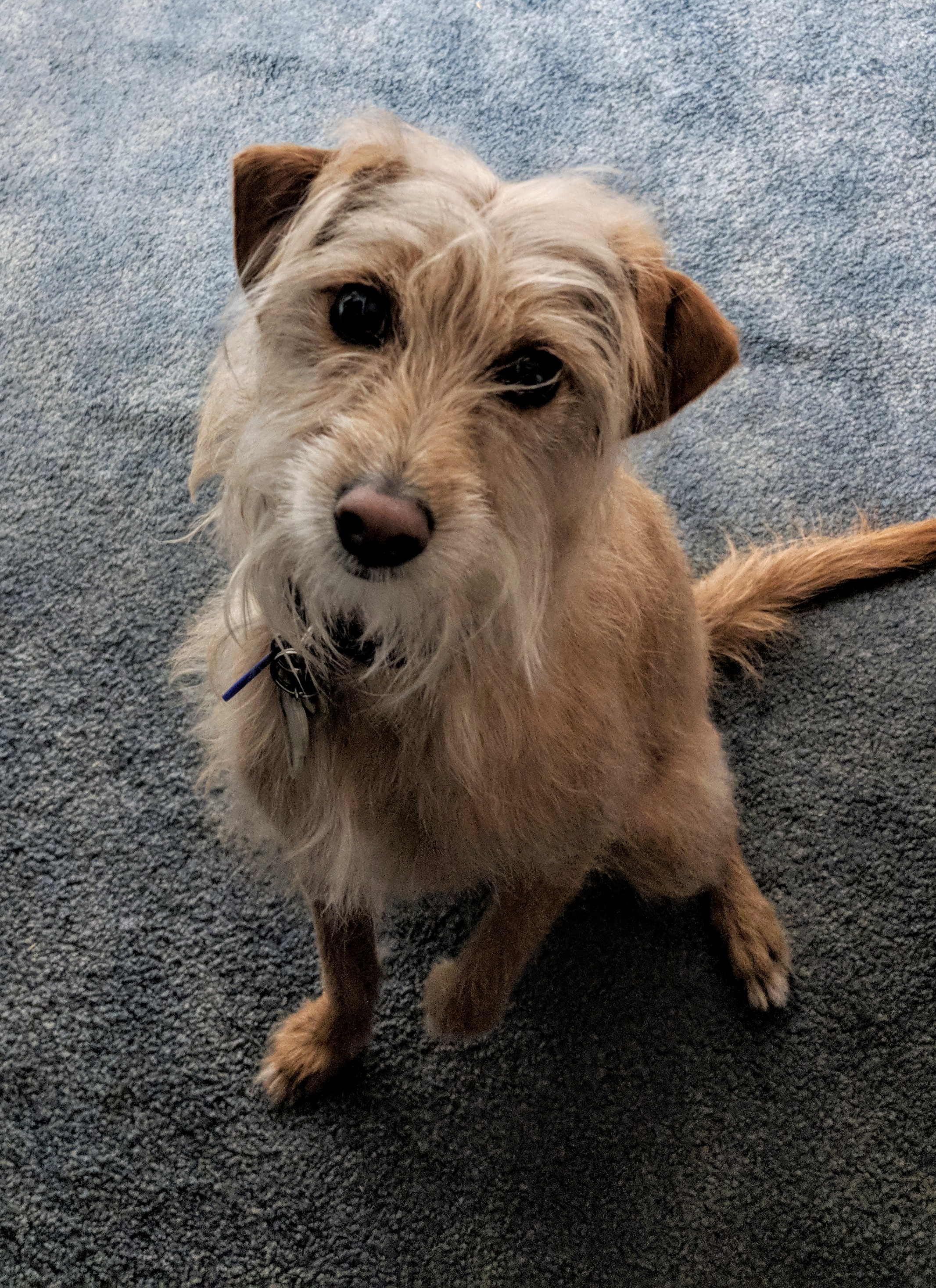 Buster has been zooming with us for over a year. He participates in Agility, where you would think he doesnt like to do the obstacles, especially those jumps… however he won our High Jump contest as Zoom Day!
Favorite Treat: String Cheese
Favorite Place: going to his Rottweiler cousins house with a big yard & pool, and Lazy Dog Cafe
Favorite activity at the Zoom Room: Obedience 1-3 & Agility 1-3
Buster's owner, Leigh, had this to say:
Buster's Pawrent mom is pregnant & he is very protective of her. While she is resting, and people try bother her, he lets them know that they need to leave her alone.. she needs her rest!