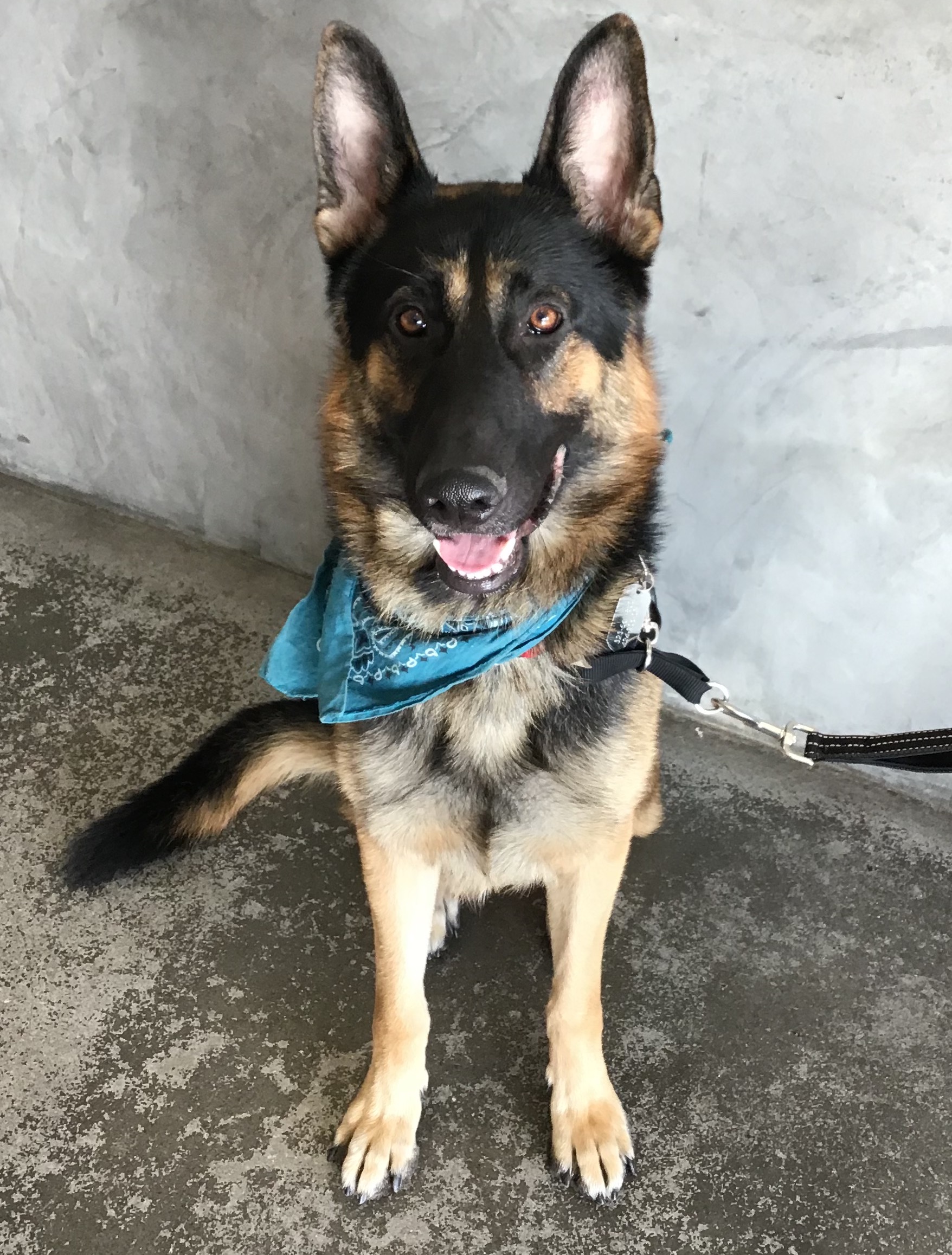 Meet Maximus! Maximus has been zooming with us since November 2018, and is the pup of one of your favorite trainers, Kyler. He loves to work, keeping his brain busy, visiting his best fur-riends & his girlfriend (Tabytha).
Favorite Treat: Butter, Lettuce & Peanut Butter Treats… such as Wonder Nuggets or Etta Sits! Honestly, he loves anything green.. this boy loves his veggies (& fruit)!
Favorite Place: Zoom Room and anywhere else he can work.
Favorite activity at the Zoom Room: Obedience 1-3, Agility 1-2, Intro & Advanced Flyball, Loose Leash Walking & Scent 1
Maximus's owner, Kyler & Austin, had this to say:
When we adopted Maximus, he had no self control… he would snatch food directly from our hands. One day we were all in the kitchen cooking, when he put his 2 front paws up on the counter & stole an entire stick of butter. He went off running, consumed the entire stick.. leaving only the wrapper.

Recently he ate an entire new bag of cat food… the aftermath was a severely bloated Maximus, which was quite comical to the girls at Zoom Room.