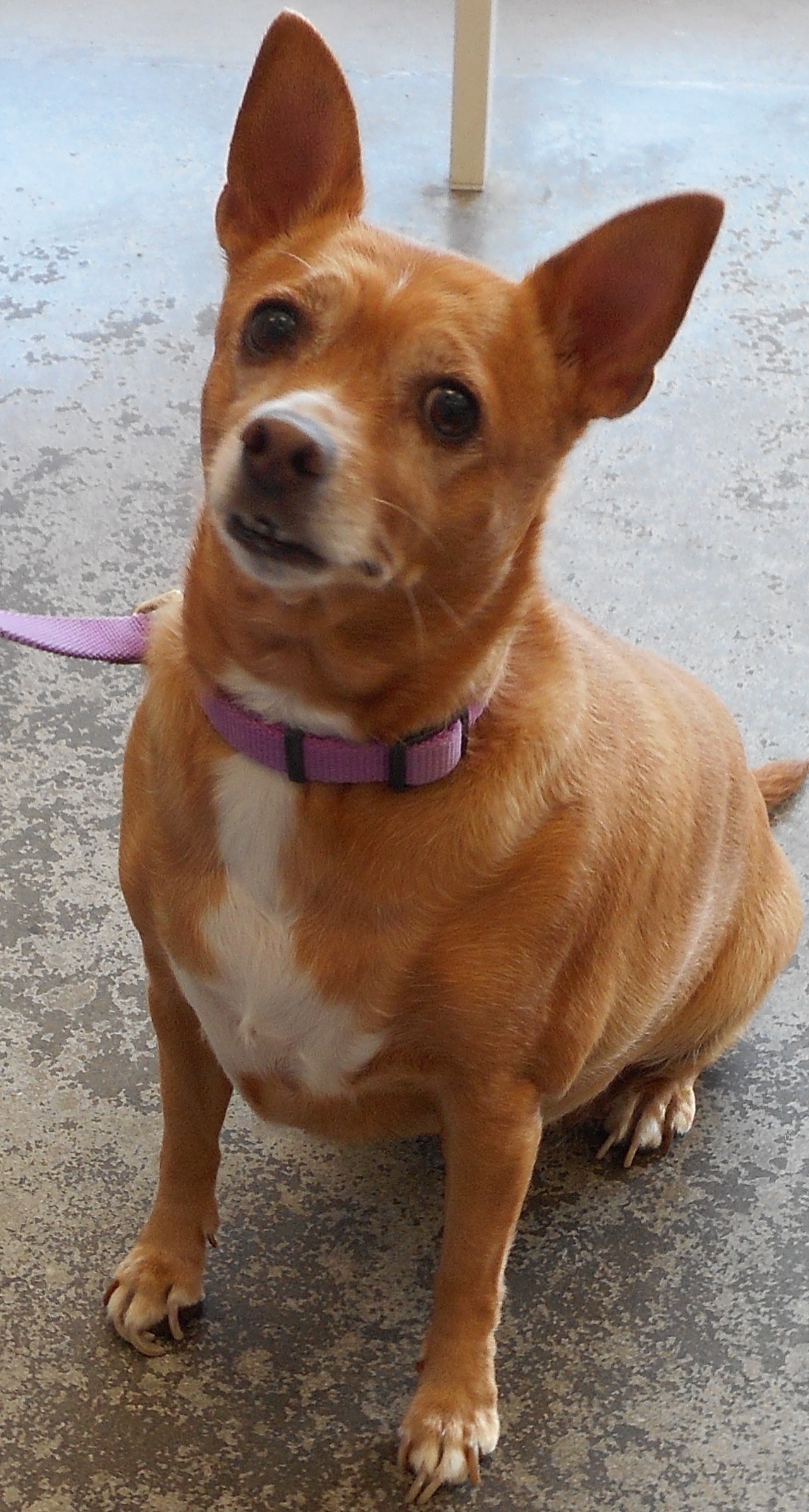 Penny h as been zooming with us for a little over a year now. She loves to come to Zoom Room for Obedience & Agility, while taking her time as she moseys through the courses.
Favorite Treat: Anything her humans are eating
Favorite Place: on her humans laps
Favorite activity at the Zoom Room: Obedience 1 & 2, Agility 1-3, Scent 1 Workshop
Penny's owner, Judi, had this to say:
Penny loves coming to the Zoom Room so much, that she knows when we are on our way when we hit the corner of Marine & Inglewood Avenue.