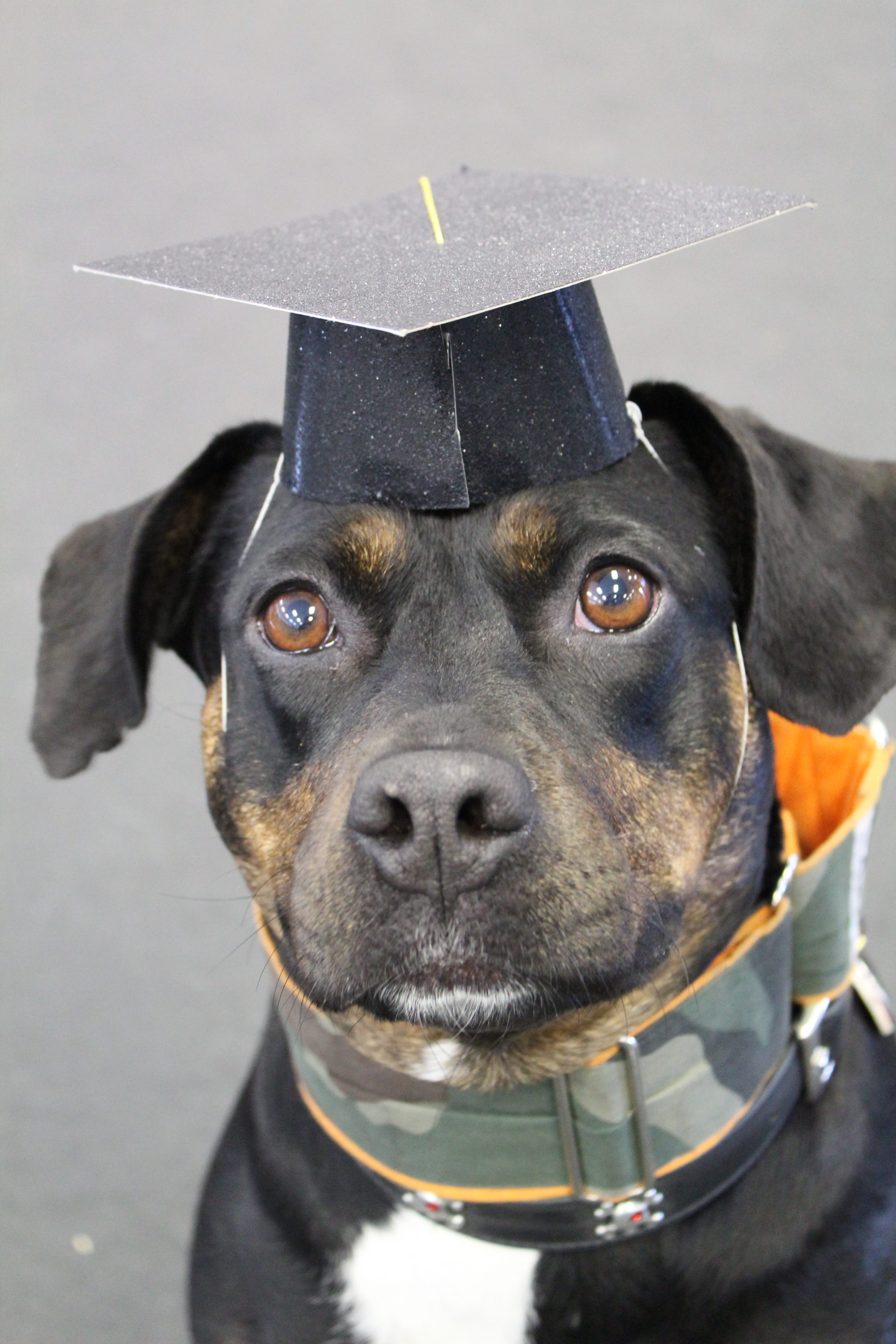 Lucy has been zooming with us for over a year. She loves to run in agility, where she adds her own spunk & excitement to each run.
Favorite Treat: Anything that smells like bacon… especially our Gibson Bacon treats & Peanut Butter
Favorite Place: Zoom Room, Doggy Day Care & Dog Beach
Favorite activity at the Zoom Room: Obedience 1, Agility 1-4 & Intro to Flyball
Lucy's owner, Mercedes, had this to say:
Lucy is a rescue from Karma rescue. We had seen her a few times & even transported her to NKLA.. little did we know she would be apart of our family. We were on the hunt for a new dog, and my husband took one look at her, and it was love at first sight.. She was so happy to meet us & her new fur-brother, that she ran up to us with a smile. We are all now living in complete bliss with our Lucy girl!