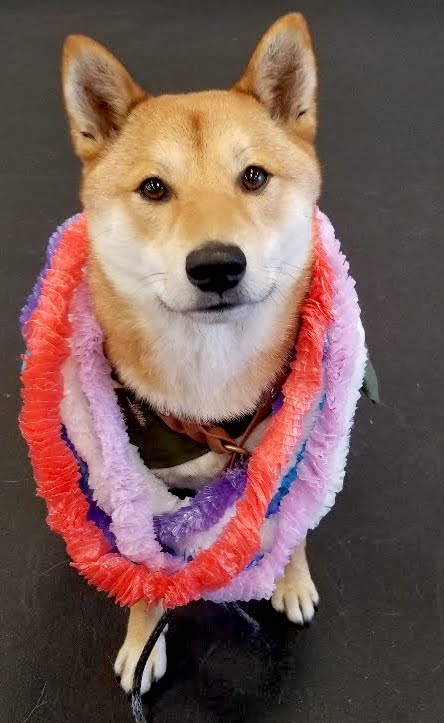 Meet Dioji! Dioji has been zooming with us for 1 year now. He has a love for adventure & is always learning something new.
Favorite Treat: Cod when he is training and anything that trainer Tabytha has.
Favorite Place: The forest with streams & shade, the beach & Target.
Favorite activity at the Zoom Room: Obedience 2-3, Agility 1-4, Scent 1, Flyball 1-2, AKC CGC, AKC Novice & Intermediate Tricks Title
Dioji's owner, Desiree, had this to say:
Dioji loves to go on adventures, from kayaking at the lake, to paddle boarding at the beach to riding quads in the desert.

Another fun story is when him & his fur-riend Max had a sleepover, they were both given a goat ear and instead of chewing on them, they decided to roll ALL over them.

Last but not least, Dioji is celebrating his 2nd birthday, and EVERYONE is welcome, check out Diojisbeachbash.com for more details!