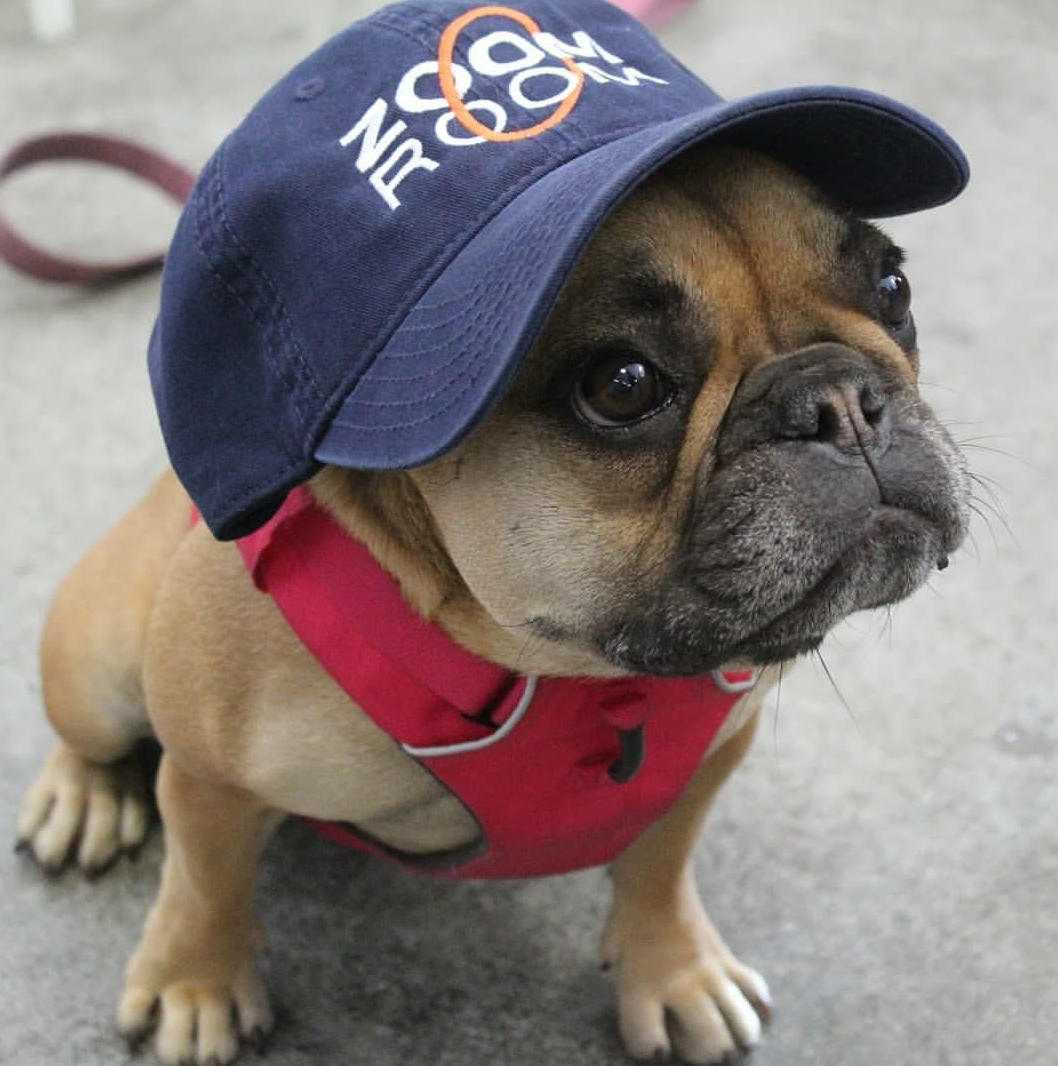 We love when Baguette and Sue come it! Baguette is always dressing up in different outfits and is always a great sport when we want to dress her up and take tons of pictures!
Favorite Treat: Strawberries, blueberries, and really anything that looks like food!
Favorite Place to go: The park, on the Motorcycle and most of all to see everyone at the Zoom Room!
Favorite activity at the Zoom Room: Agility 2 and Obedience 3!
Baguette's owner, Sue and Dan, had this to say:
Baguette loves to chase the crickets at night, and the butterflies during the day- and if its warm, Baguette LOVES running through the sprinklers!!