Itching to Buy a Pet Franchise?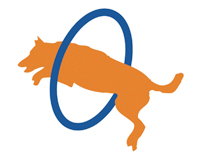 The Wall Street Journal today released an article surveying the best pet franchises available in the U.S. Topping their list is the Zoom Room.
Founded in 2007 by Jaime Van Wye, Zoom Room specializes in dog-agility training, which involves weave poles, tunnels, teeter totters and other equipment.
Of course, there's so much more to what the Zoom Room offers dog owners – and to entrepreneurs passionate about pets and ready to start their own business.
Read the full article in the Wall Street Journal.