Zoom Room in Huffington Post
Dog Business Finds Success, Even During Tough Times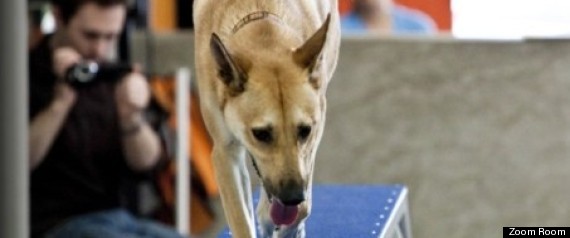 Today's article in The Huffington Post by writer Geoff Williams looks at the success of the pet industry during a tough economy. Zoom Room COO Mark Van Wye is quoted about Zoom Room's success and the fact the franchise is cashing in on the $50.84 billion pet industry at the right time.
"Jaime always had people asking her, 'Where I can train my dog in dog agility?' and her answer was always that they could go to this one place on Thursday mornings at 11 a.m., and there's a huge waiting list. Then we had the realization that it's the number-one dog sport in America, and ESPN was even carrying dog agility competitions. My thought was similar to the 1970s when yoga became popular in America. It was a novelty only practiced by yoga gurus, and now there isn't a gym in America that doesn't have yoga."
Read the full article in the Huffington Post.