Every Day at the Zoom Room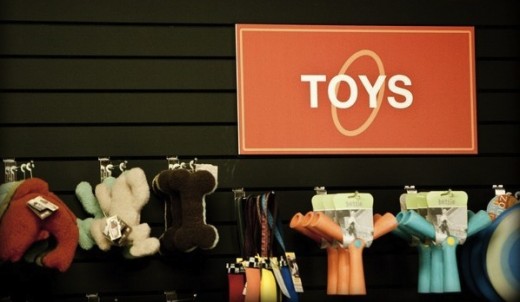 In celebration of Earth Day, West Hollywood Patch featured the Zoom Room's commitment to eco-friendly pet products and practices in an article on green businesses.
"Our clients are so involved in responsible pet ownership, and that sense of stewardship naturally extends to the environment," said Van Wye.

Many of the toys that the Zoom Room sells are made from recycled soda bottles or even fire hoses, and are American-made, he said.

"By providing toys that are essentially indestructible, they may last for a year, or two years or even longer, and that really reduces the amount of items in landfills," Van Wye said.
You can read the full article in the West Hollywood Patch