Zoom Room on Animal Radio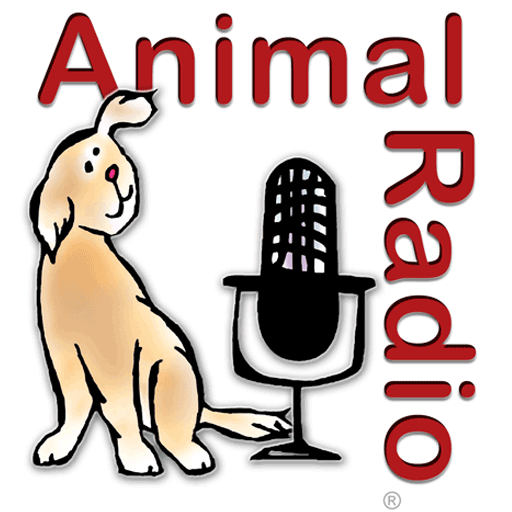 On Saturday, January 29th, the Zoom Room's Jaime Van Wye is featured on Animal Radio, the most listened to radio show about pets in the nation. Jaime discusses dog agility, fitness and socialization.
In case you missed the show on your local AM or FM station, or on XM Satellite Radio Channel 158, you can still download the free podcast to your computer or mobile device. The segment about the Zoom Room airs an hour and twenty-seven minutes into the show (1:27:00), in case you're in a rush!
Or, if you'd like to hear just the Zoom Room segment, here ya go!
Animal Radio is America's "most-listened-to" pet show. Over a half-million pet lovers tune in weekly on 100 AM and FM radio stations, as well as XM Satellite Radio.