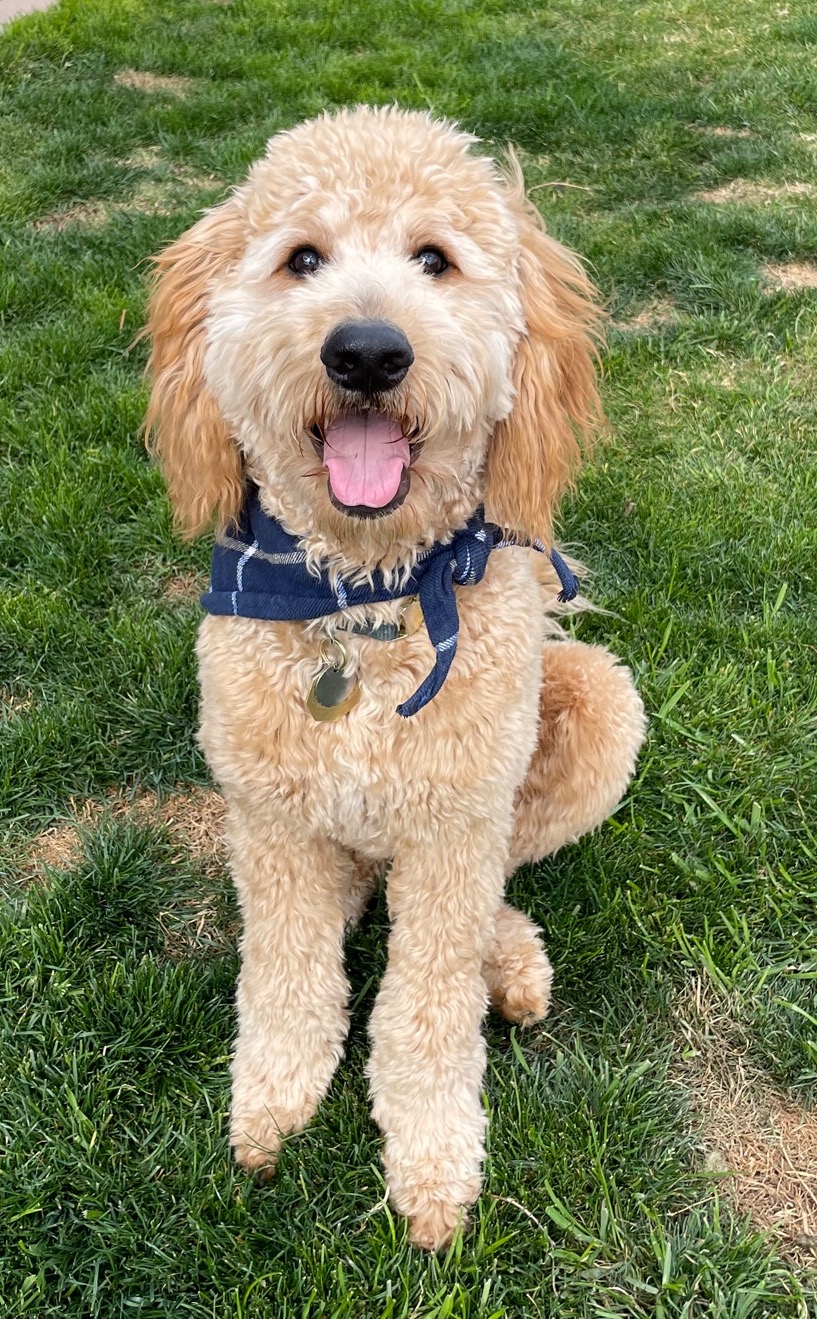 Brenna lives at home with her newly adopted fur-brother, Tucker, her mom Sarah and dad Chuck. Brenna's birthday is on December 25, 2016, she is the best Christmas baby ever! Brenna is from the New Hampshire Humane Society. Breanna and family moved to California in 2018 and Brenna loves being a west coast Beach girl!
Brenna and Sarah have been attending classes at the Zoom Room HB since August 2019. They have successfully completed Obedience 1 and 2, Agility 1, 2, and 3, Rally 1, Tricks 1 and our Weave Pole workshop. Brenna can now be found in Obedience 3, Rally and Tricks classes.
Favorite Treat: Frozen peanut butter and pumpkin filled Kongs
Favorite Places to go:: Zoom Room and Huntington Dog Beach
Favorite activity at the Zoom Room: Doing all the things with her mom! And showing off for dad!
Brenna's owner, Sarah and Chuck, had this to say:
Brenna is known for her lopsided ears- They are known to give her extra speed on the agility course!