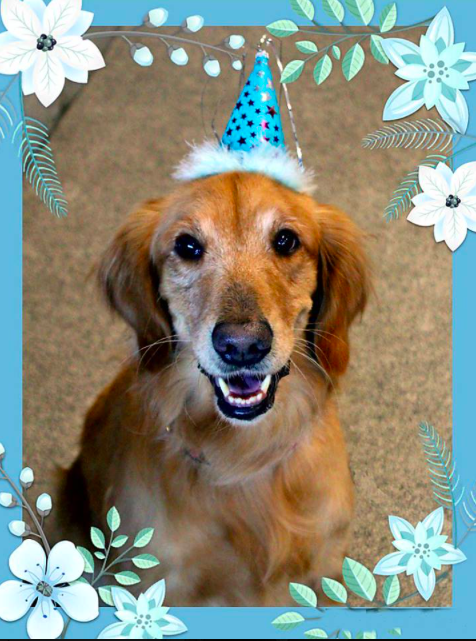 Lainey was born on December 16, 2013. Barbara found Lainey at the Southern CA Golden Retriever Rescue on Dec 16, 2015. Lainey and Barbara have been attending classes at the Zoom Room for the last 2 1/2 years. They have attended Obedience 1, 2 and 3, Rally, Tricks, Scent, Advanced Scent and Scent 3 classes!
Favorite Treat: Cheese, Carrots and Peanut Butter.
Favorite Places to go: Zoom Room and schools to listen to students read stories to her.
Barb's Sweet Lainey Bug THDA, CGC, TKN's owner, Barbara, had this to say:
Lainey came from a very abusive situation. With love, patience and the great trainers at Zoom Room, Lainey is now a Therapy Dog with the OC SPCA and Pet Partners! She earned her AKC Therapy Dog Advanced title with over 100 visits. Lainey loves her job as much as she loves her classes at Zoom Room!