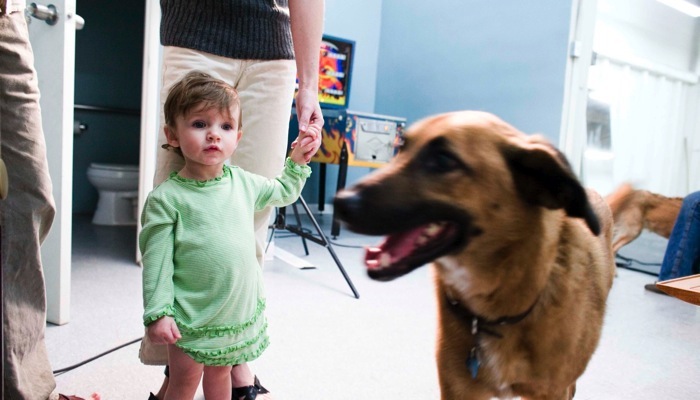 Dog Seminars – Babies and Dogs
Dog Seminars at the Zoom Room are educational opportunities for the entire local community of dog owners. Our newest dog seminar is on Babies and Dogs.
In this seminar designed for new parents or those expecting, we'll address some of the common concerns that may be plaguing you as a dog owner and a parent.  We'll cover introductions to the baby, conditioning your dog ahead of time, recognizing potential problems, and troubleshooting.
Q & A follows with dog trainer Jaime Van Wye.  $25.  Begins at 3pm.