After an enjoyable collaboration with Pets in Need, we are very excited to bring more adoptable dogs to Zoom Room and host the next fundraiser event! This time we are going to work with Copper's Dream, a great organization that helps hundreds of San Francisco Bay Area dogs every year. Let's have a successful and fun event, with many adopted dogs!
hello
Copper's Dream Adoption and Fundraiser Party
The event will take place at Zoom Room Belmont – Saturday, August 24th, from 11:30 am to 1:30 pm.
Adoptable dogs in our gym. All adopted dogs receive 50% discount on class packages!
Fundraiser Party inside Zoom Room's gym. $10 per dog and all proceeds benefit Copper's Dream. Guests can enjoy our agility equipment and Doggy Disco!
We have a Donation Box for gently used or new toys, blankets and Kong's in our shop, that will go to Copper's Dream. Please donate what you can!

fffff
Copper's Dream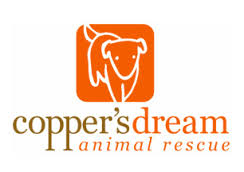 Copper's Dream Rescue is a 501c3 nonprofit co-founded in 2008 by Cupertino residents and sisters Samantha and Jennifer Wang. The rescue's mission is to end the euthanasia of adoptable dogs in California.
Jennifer's strong love for animals inspired her to begin volunteering at the Santa Clara Humane Society in 1993, as soon as she reached the minimum age requirement of sixteen.  She started off as a veterinary's assistant, but this position became difficult when Jennifer realized that many of the animals would pass straight from their first exam to the euthanasia room.  Her most horrifying memory was the morning she saw an entire litter of six kittens brought in, all of whom were condemned to death, because they were born to a feral mother.  Back then, the prevailing belief was that feral kittens were not fit to make good pets, and that even if the kittens could learn to be comfortable around humans, it would be too time-consuming to make the effort.  It was these early experiences that solidified Jennifer's commitment to the "no-kill philosophy" – the idea that no adoptable pet should ever be killed simply because a home has not been found for it.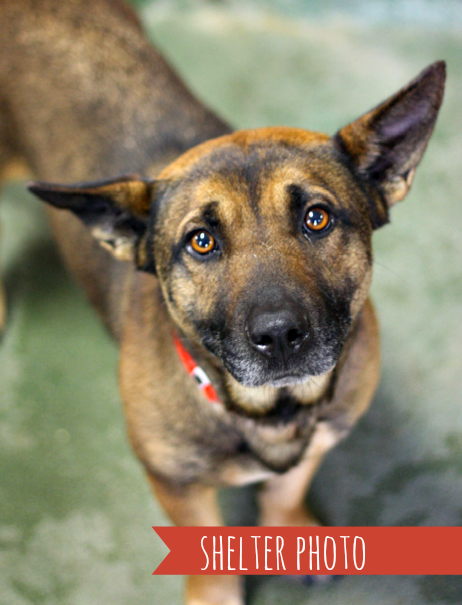 After graduating from Monta Vista, Jennifer went on to attend Stanford University, where she founded the Stanford Animal Action Group to help raise money for local no kill shelters such as Pets in Need.  In 2005, Jennifer moved across the country to earn a law degree at Harvard, but since returning, she has decided to put her legal career on hold so that she can devote herself to the animal rescue cause full-time. Samantha similarly felt an intense passion and love for animals ever since childhood.  She worked at Garrod Farms for several years, where she taught children how to ride horses and chose to receive free horseback riding time instead of a paycheck as her compensation.  Samantha has also been very committed to Furry Friends, a nonprofit organization that facilitates pet-assisted therapy. She visits hospitals, homeless shelters, and convalescent homes with her border collie mix, which brightens the day of many people, especially when Goldie shows off her many tricks, such as barking when given the command to "Speak." Copper's Dream has saved dogs from dozens of shelters throughout California, but most of their rescue animals come from Red Bluff, Tracy, Delano, Los Banos, and Merced.  The common theme to these high kill shelters is that they are located in rural areas where the number of potential adopters is very low while the number of unfixed animals is very high.  This creates a situation in which shelters are bombarded with new animals each week, but very few adopters walk through the door.  As a result, the only way animals are leaving the shelters alive is if nonprofit groups rescue them. Both Samantha and Jennifer agree that despite the many hours it takes to simply keep the rescue group going, they love all aspects of the work.  Every hour is repaid a thousand times over with each life that is saved and each successful placement into a permanent and loving family.  Recently Copper's Dream reached the landmark of having saved over 1600 dogs.
For more info visit: www.coppersdream.org