Canine Basic Care and Nutrition, with Sandy Gregory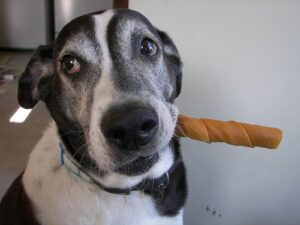 Seminar taught by Sandy Gregory M Ed, RVT, CCRA.
In this seminar Sandy will cover canine nutrition and how to decode dog food labels.  She will also demonstrate how to correctly (and safely) brush your dog's teeth, trim the nails, clean the ears and more!
Great for experienced and new owners alike!
When:
August 12, 2015
From 7:30 PM to 9:00 PM
Where:
Zoom Room Belmont
1412 El Camino Real
Belmont, CA 94002
Cost: $30.00