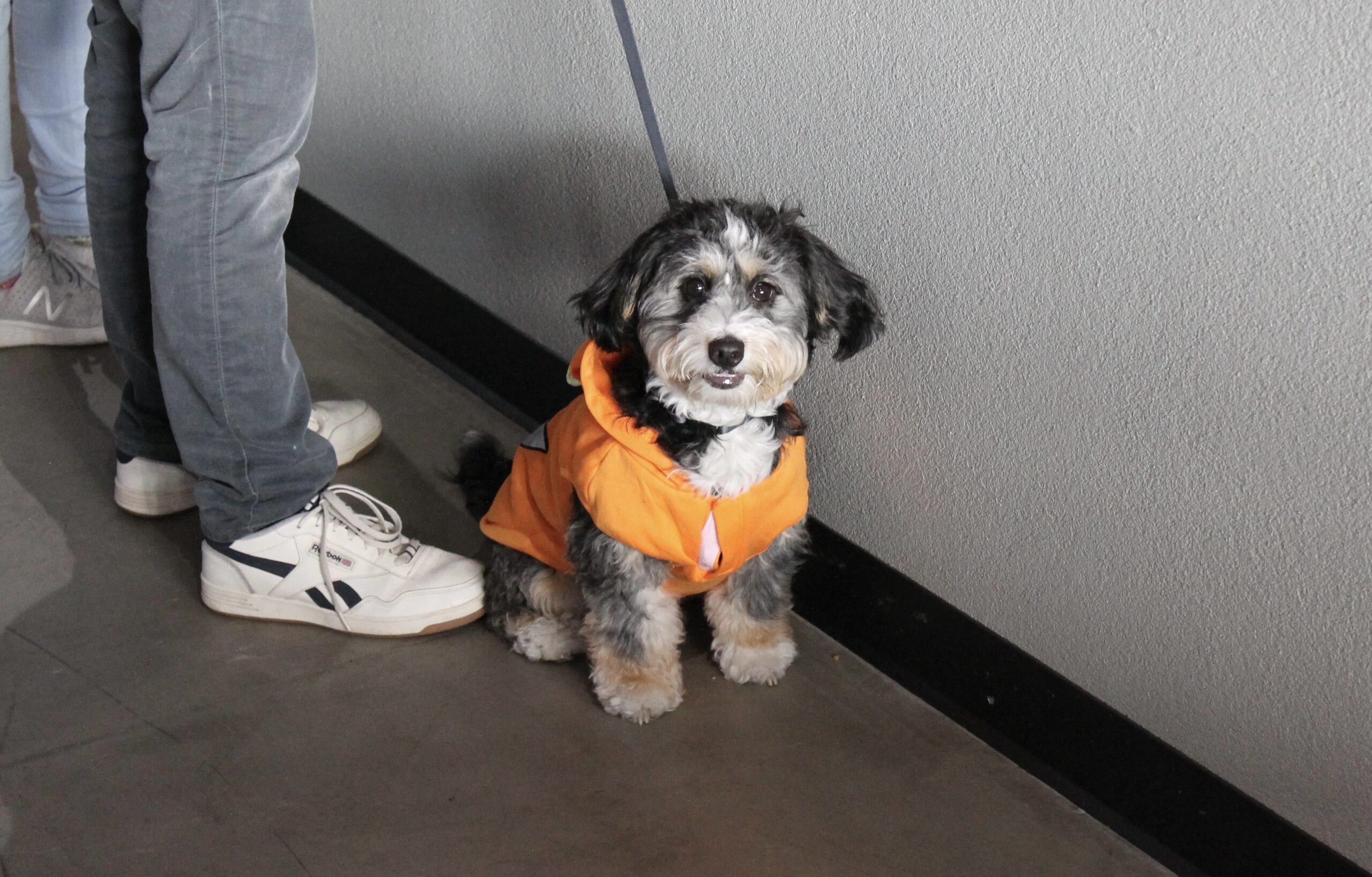 Hi! I am Winnie, an 8 month old Mini Bernedoodle. I have been coming to Zoom Room since I was 2 months old. I get so excited every time we pull into the parking lot, mostly because I know treats are on their way! I love the trainers, learning fun tricks, agility classes (did someone say tunnel??), and putting the Zoom in Zoom Room. I also have learned how to be brave with the scary peanut and have met so many other fun pups. Can't wait for my next training session!
Winnie's owner, Rachel & Nathan, had this to say:
We love trying to keep up with our speedy pup at zoom room! We are proud of her progress and enjoy how these classes have strengthened our bond. Way to go Winnie!