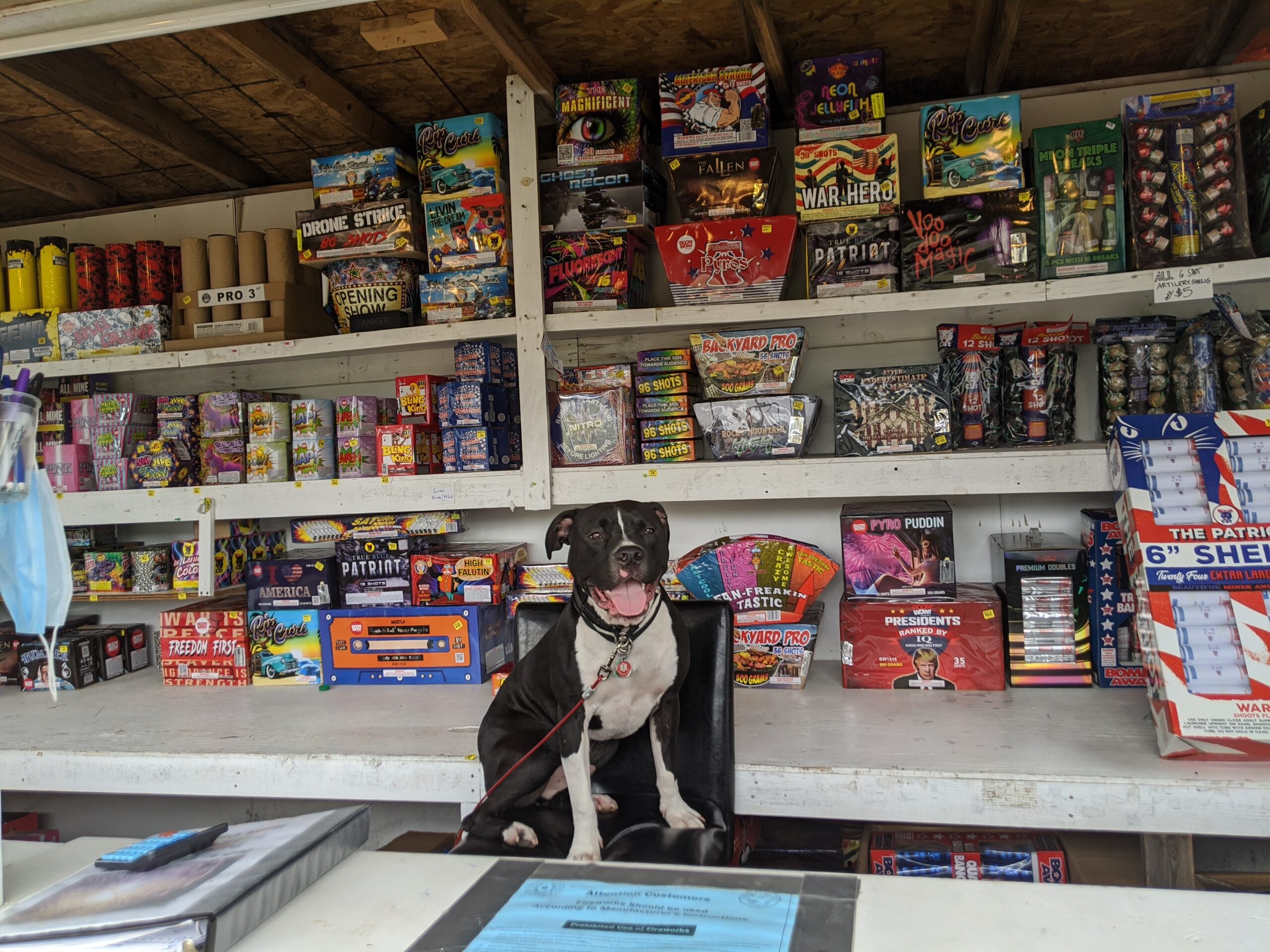 My name is Vlad and I'm a service dog – a diabetic alert dog. I was a birthday gift from my grandma to my dad after he had multiple organ failure and almost died. I started training at 3 months and gave my first alert when I was 4 months. My dad hasn't been well and for a long time neither of us left the house. I forgot how to walk nicely on a leash and developed some bad habits. Dad's improving now and I'm at Zoom Room relearning how to behave. Michael is helping me and I LOVE him.
Vlad's owner, Matthew, had this to say:
Vlad was the best thing to come into Matthew's life. He doesn't have a mean bone in his body. He gets along with cats and Co existed with a mini pig. He is a very big pittie and needs to be super well behaved or people fear him. We're confident Michael will be able to help him relearn how too walk on a loose leash and how to ignore distractions while out and about. He wants to play with any dog he sees but scares them and their owner when he rushes up to them.