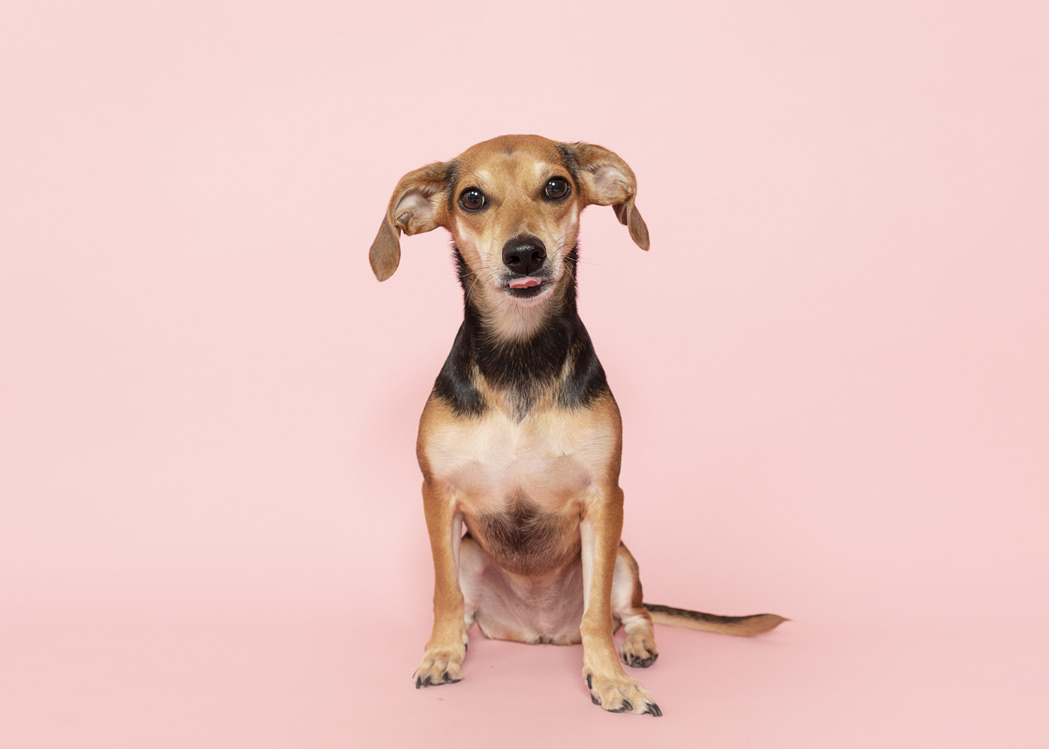 My name is Shizuko and I'm a two year old Chiweenie. I'm a little shy, but I love all the trainers at the Zoom Room! I've had so much fun practicing agility and dashing through the tunnel so fast my Dad sometimes can't keep up. When I'm not snuggling with my favorite people at home, I like practicing tricks and playing the "find it" game.
Shizuko's owner, Jay, had this to say:
I've been really proud of how she's grown more confident and it's a joy to see her running through the increasingly challenging agility courses. Seeing her so excited as we're pulling up to class always brightens my day.