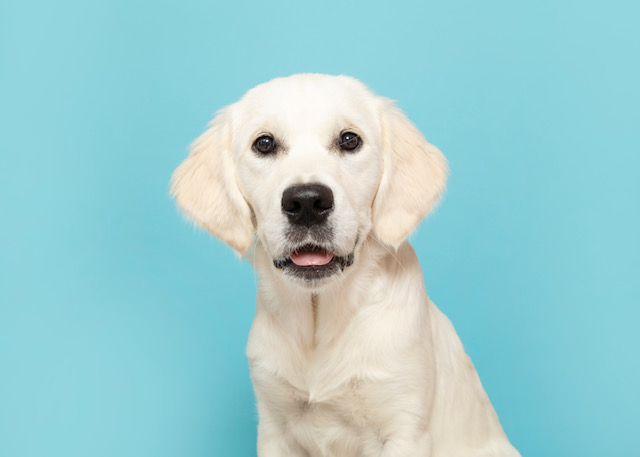 Hi there! I'm Ice Bear and I'm a (almost) 6 months old Golden Retriever girl! I've been a student at Zoom Room Bellevue for almost half my life so far so I'm honored to be this month's dog of the month!
I am a born and raised Washingtonian who is a spicy little goofball. My mom always says there's never a dull day with me in her life! I have many varied interest: from playing with my many friends at the puppy park, to nagging mom and dad to play tug of war and fetch all day, eating bananas and other sweet fruity treats, playing video games with dad and cuddling and watching movies with mom!
At Zoom Room, I'm currently taking puppy training and agility classes. When I first started, I felt very shy and hesitant to work on the equipment and had a hard time feeling nervous learning new things, but through lots of love and encouragement from my pawrents and awesome trainers Calie and Michael I've learnt to become more confident and now love learning new tricks and jumping up and down the agility course.
On my free time, I also like making fun videos with mom and my best friend, a dinosaur called Dwayne "the fossil" Johnson, so all the fun training comes handy when you're a growing online pupfluencer. You can follow all my adventures at @thegoldenicebear on Instagram and TikTok!
Ice bear's owner, Diana & Buddy, had this to say:
We're so proud of Ice Bear! We've seen her go from a tiny shy and nervous puppy to a very confident, social pup in the short amount of time since she's been home and we've learned to communicate so much better with her thanks to the Zoom Room. She's our favorite part of our lives and we just can't wait to see how much she continues to learn and grow!