Congratulations to our November Dog of the Month!
Penny "Wonderbread" King is a husky/golden retriever mix who LOVES to be put to work in Agility class – the A-frame and tunnels are her favorite obstacles!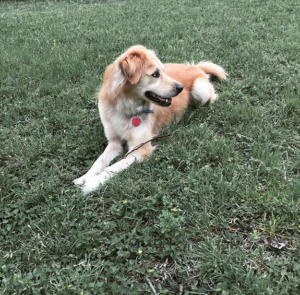 Penny is a very active dog – besides agility class at Zoom Room, she loves playing outside (rain or shine…the more mud puddles, the better!), long walks around her neighborhood, and going on adventures at Zilker Park or at Lake LBJ.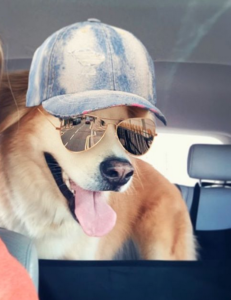 Penny also enjoys eating her favorite snacks (BBQ and peanut butter), car rides, and showing off all her cute antics on Snapchat.
Congratulations, Penny!