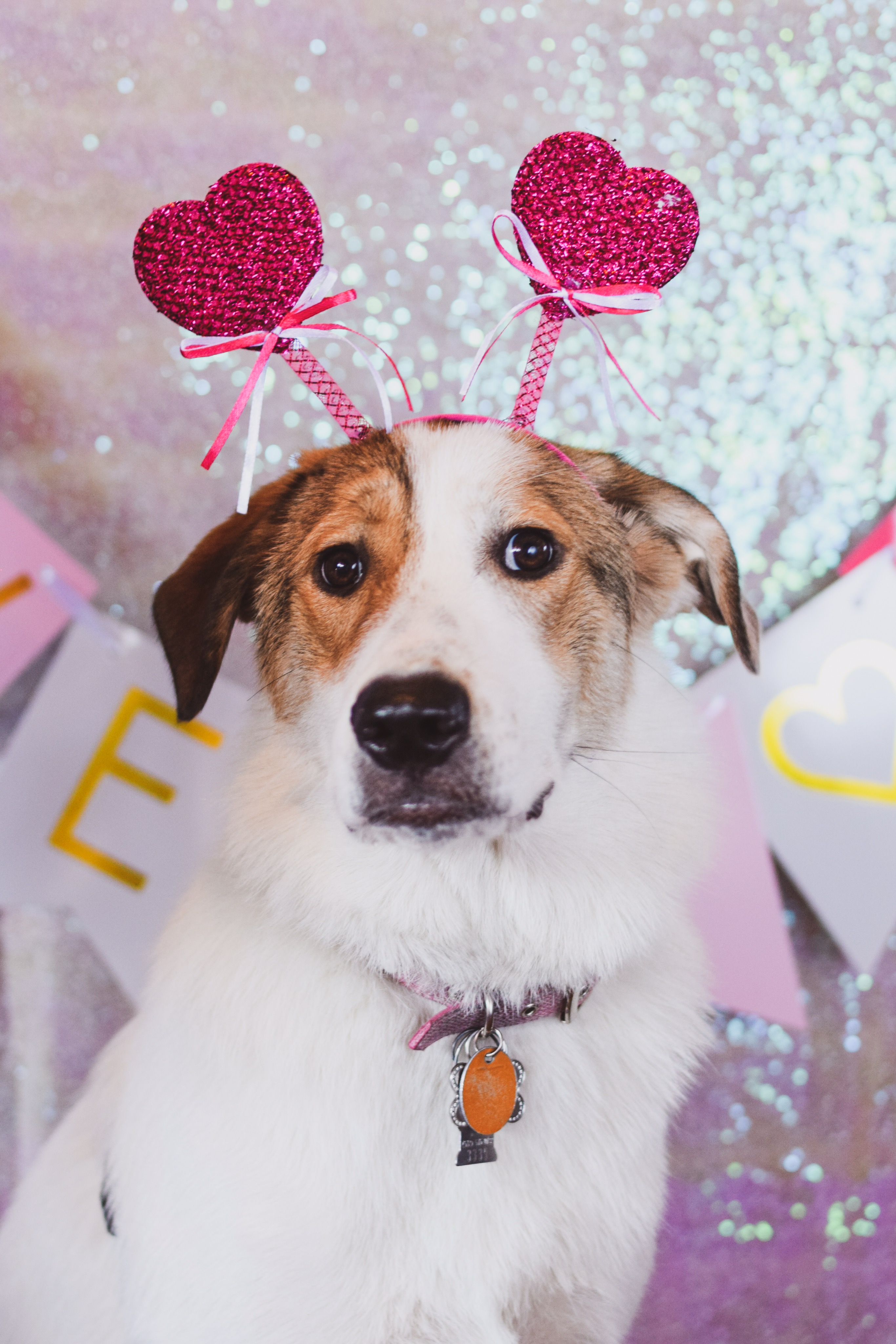 Congratulations to Marvel and her mom, Cheryl, for all their hard work! Over the last year, Marvel worked her way up into our Obedience 3 class and is on her way to earning her Canine Good Citizen certification. She also recently started her career in Agility. Marvel is a gentle giant and loves leaning on all her human friends and getting pets.
Favorite Toy: anything that squeaks
Favorite Treat: cheese!
Favorite Activity: chasing squirrels, laying on the couch watching American Ninja Warrior
Favorite activity at the Zoom Room: seeing her trainer, Nikki
Marvel's owner, Cheryl, had this to say:
Marvel was the first dog I fostered through the rescue group I work with, Forgotten Friends, and I couldn't let her go! She is a great foster sister but loves her alone time with her mom. Marvel's sister was adopted by my sister, so they get to play all the time! She also loves going to the dog park and making friends. When she's not playing or chasing squirrels, Marvel also really loves to sunbathe.