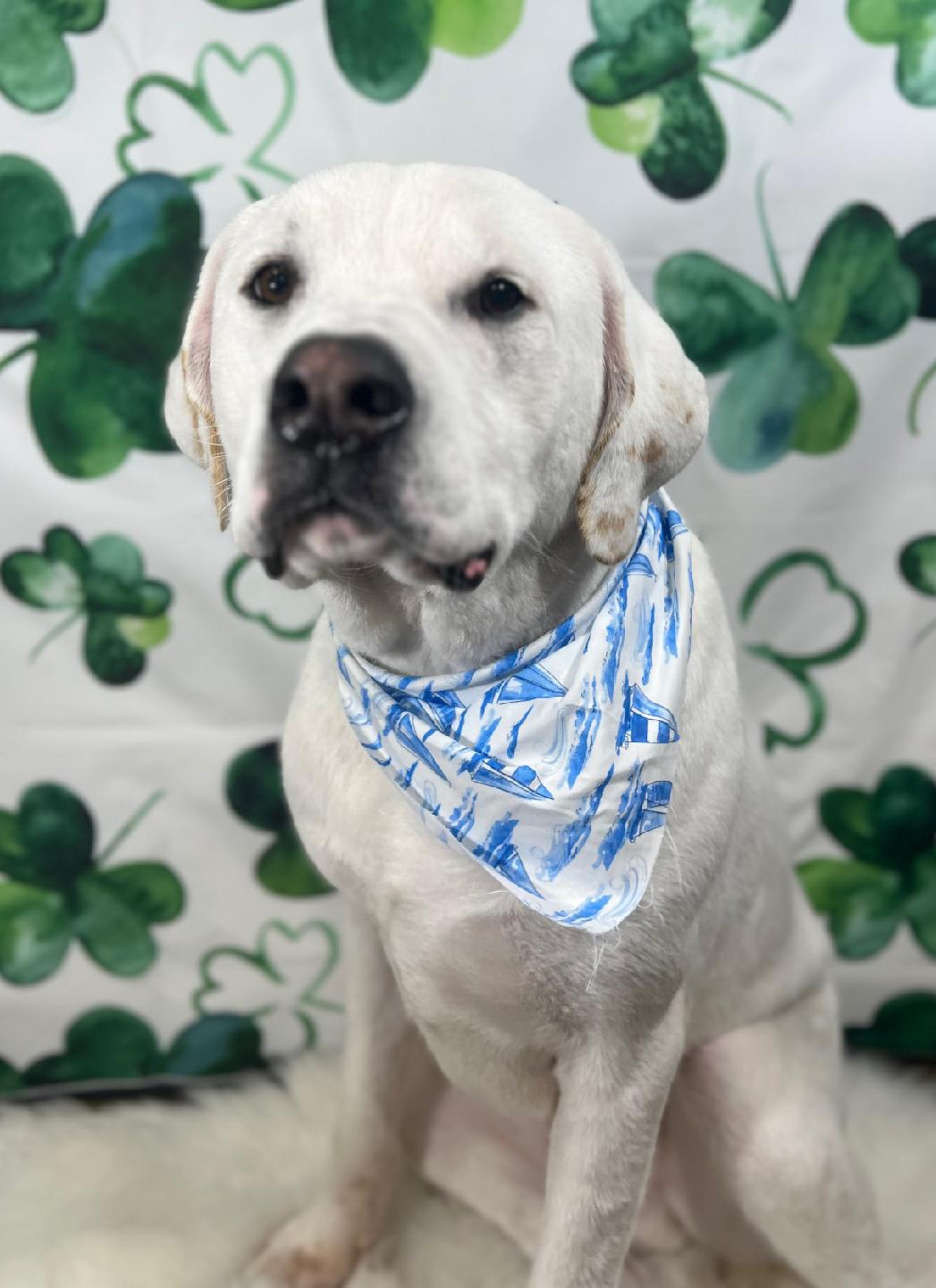 Thor started in our puppy plus class and now he is in obedience 3. We are so proud on how quickly he has grown. He is as fast as lighting when it comes to learning new things. We can tell he has a good sense of humor always trying to show us his funny side. In agility we always think the jumps are to high but he proves us wrong by walking over them. We love seeing him in his classes having fun with his friends.
Favorite Toy: Plastic Water bottles
Favorite Treat: Anything!! He loves any treats
Favorite place to visit: The Dog Park
Favorite activity at the Zoom Room: Anything that gets him a treat.
Thor's owner, Michelle, had this to say:
We got Thor on a whim and haven't regretted the decision once.  He is very easy going and loves hanging out with the family and meeting new people and dogs.  His favorite past time is sticking his head out a window and drooling all over his dad's freshly washed car. We can't wait from him to finish his training to become a therapy dog so we can share his love with others.