L.A. County Ordinance Bans Puppy Mills
Huge victory for advocates of animal welfare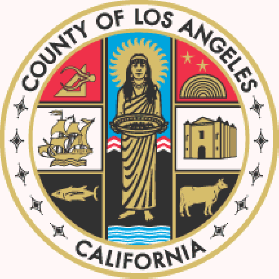 On days like today, the Zoom Room is proud to call Los Angeles home.
On March 16, the L.A. County Board of Supervisors passed an ordinance to effectively ban puppy mills and the egregious practices of all unscrupulous dog breeders.
Additionally, the ordinance contains incredibly progressive measures that promote excellent care for the welfare of animals, and a ban on a wide range of animal cruelty practices.
Supervisor Michael Antonovich sums up the intent of the new ordinance as follows:
This ordinance will close puppy mills, which have historically abused animals by placing them in overcrowded and unsanitary conditions without adequate veterinary care, food and water.
Here's a quick overview of some of the important highlights of the new ordinance:
Breeders must wait until dogs are at least 12 months old before breeding them
Breeders must keep puppies on the premises until they are at least eight weeks old
Breeders must separate pregnant females at least three days before they give birth
Breeders must provide nesting boxes for the mothers and their puppies.
All new puppies must be microchipped at four months
Pet stores must disclose the source of their animals
Most breeders will be limited to housing 50 intact dogs over the age of one year
Breeders who wish to keep in excess of 50 dogs will be held to vastly higher standards and will be subject to regular inspections, at their own cost
Individual pet owners are prohibited from tying a dog to a fence or tree for prolonged periods
Individual pet owners are prohibited from using a choke collar to tie a dog to a running line
We at the Zoom Room thank and support the enlightened souls at the Los Angeles County Board of Supervisors!