Dog Safety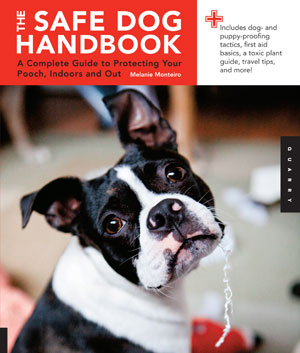 Melanie Monteiro, the acclaimed author of The Safe Dog Handbook, will conduct an incredibly informative two-and-a-half hour seminar and interactive demonstration on dog first aid and dog safety at the Zoom Room on Feb. 5 at 3:30 pm. This is information that all dog owners absolutely should know.
Please note: You may attend this seminar with or without your dog. Two-and-a-half hours is a long time for most high-strung dogs. But if your dog will be calm and undistracted in this setting, you are welcome to bring him. (One dog maximum per human handler.) If you do bring your dog, you will be able to try out many of the techniques you'll learn on your pup. But the seminar will be just as valuable – or potentially more so – if you opt to leave your more distractible pup at home.
Topics to be covered include:
Dog CPR
Canine Heimlich
Basic dog first aid skills
How to put together a dog first aid kit
How to prevent the most common dog accidents
Dog Safety tips when traveling
The cost of the two-and-a-half-hour seminar with Melanie Monteiro is $30 per person (not per dog). Space is limited!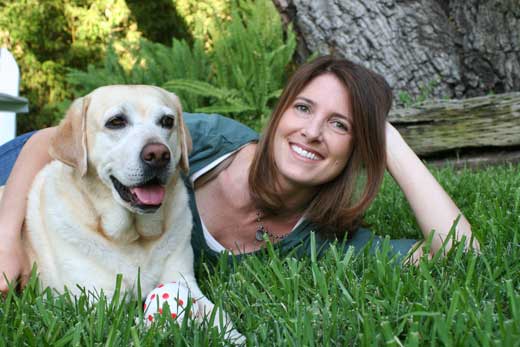 Dog First Aid
The Zoom Room is delighted that Melanie Monteiro will be conducting this extraordinary seminar on Dog First Aid. An L.A. native, Melanie is a pet first aid instructor, dog safety consultant and author of The Safe Dog Handbook: A Complete Guide to Protecting Your Pooch, Indoors and Out.
In her quest to help dogs lead safe, healthy lives, Melanie trained with the Emergency Care and Safety Institute, The American Red Cross and the Companion Animal Sciences Institute, where she earned a certificate in canine nutrition. A dedicated dog lover and advocate, she has been a puppy raiser for Canine Companions for Independence, a grooming crewmember for SPCA-LA, and volunteer for several other Los Angeles area rescue organizations.