Agility League Begins
Time for some friendly competition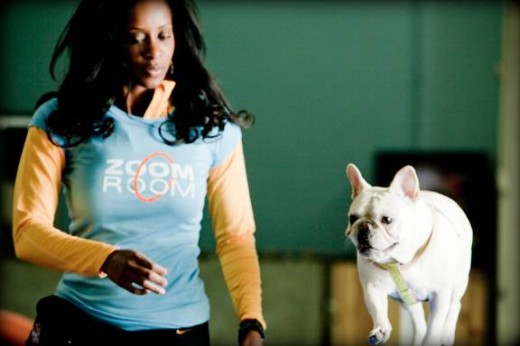 On April 7, Agility League officially begins at Zoom Room Hollywood. Meeting every Thursday night for six weeks, the agility competitors will form teams and compete for trophies and bragging rights.
Agility League is open to anyone who has completed Agility 2 or Agility 3 training classes at the Zoom Room. It's fun, fast-paced, light-hearted competition on a wide range of challenging course designs, with teams of dogs and their owners competing for fastest time.
The total cost is $60. League meets Thursdays from 7-9 pm, beginning on 4/7.