A Puzzling Twist on Puppy Agility
Bella, a 13 week old Belgian Malinois, surprised us during her very first training session when she decided to do the puppy agility course carrying a Tornado puzzle!  She quickly found all the treats in the puzzle and then proceeded to carry it over the A-frame, then the puppy-walk and into the tunnel!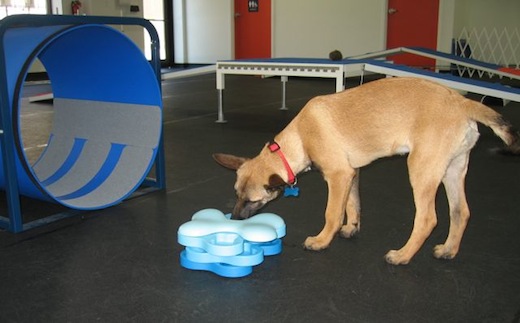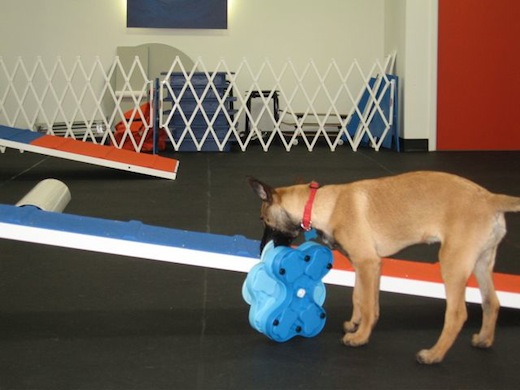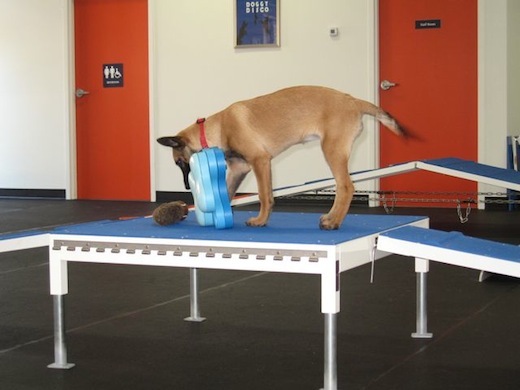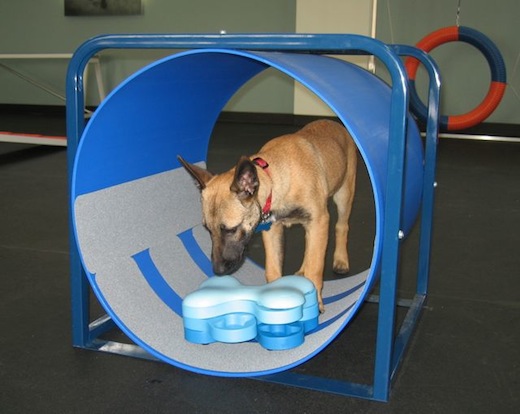 Wondering what your super puppy will dream up?