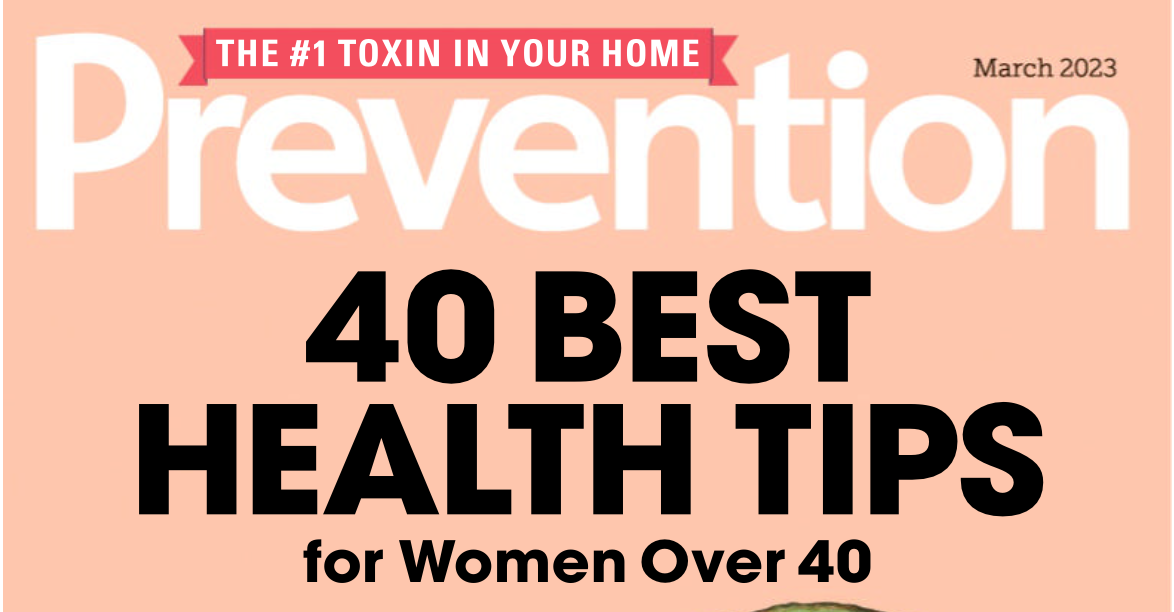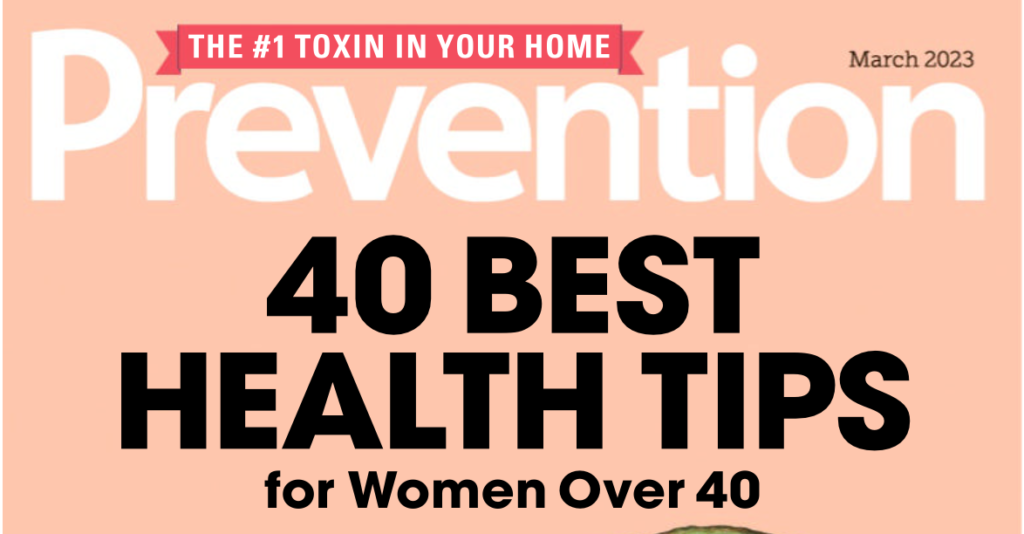 Los Angeles, CA – February 2023 – Zoom Room Dog Training, the leading national provider of in-person dog training with an emphasis on socialization at their indoor gyms, was featured in Prevention Magazine's March 2023 issue. The article, "Keep Pups Happy at the Groomer," focuses on providing tips for pet owners to help their furry friends feel more comfortable during grooming visits.
The piece includes commentary from Zoom Room trainer, Hannah Gillihan. She explains:
"Any way you can start to prep them for the sounds and feelings they'll experience helps. If they're afraid of the blowdryer, start by keeping one in their sight and work up to using it around them, giving treats at first; then blowdrying them during brushing. Do they hate baths? Ease them into a tub of shallow water that's warm. Be sure your dog has obedience commands down so they'll listen when the groomer asks them to sit and stay."
These methods make use of positive reinforcement training, which is central to the philosophy of Zoom Room Dog Training. With locations across 27 states in the U.S., Zoom Room offers the best in-person dog training and socialization available.
For more information about Zoom Room, visit https://zoomroom.com/. For those interested in learning about franchise opportunities: https://zoomroom.com/franchise/.
###################
ABOUT ZOOM ROOM
Founded in 2007, Zoom Room® is a venture-backed and revolutionary indoor dog training gym with locations across the U.S. With an emphasis on socialization, positive reinforcement, human education and the value of interactive learning, the company aims to strengthen the bond and communication between dogs and their owners. Zoom Room's key revenue streams include dog training classes, socialization events and retail products. Zoom Room celebrates responsible pet owners who love to socialize with their dogs and embrace positive dog training methods in a fun, friendly environment for working out with your dog. They are the authors of the best-selling dog training book, Puppy Training in 7 Easy Steps, and Ultimate Puppy Training for Kids. Rooted in the belief that it's important to give back to the community, Zoom Room works closely with animal rescue and welfare organizations both locally and nationwide. Learn more at https://zoomroom.com/.