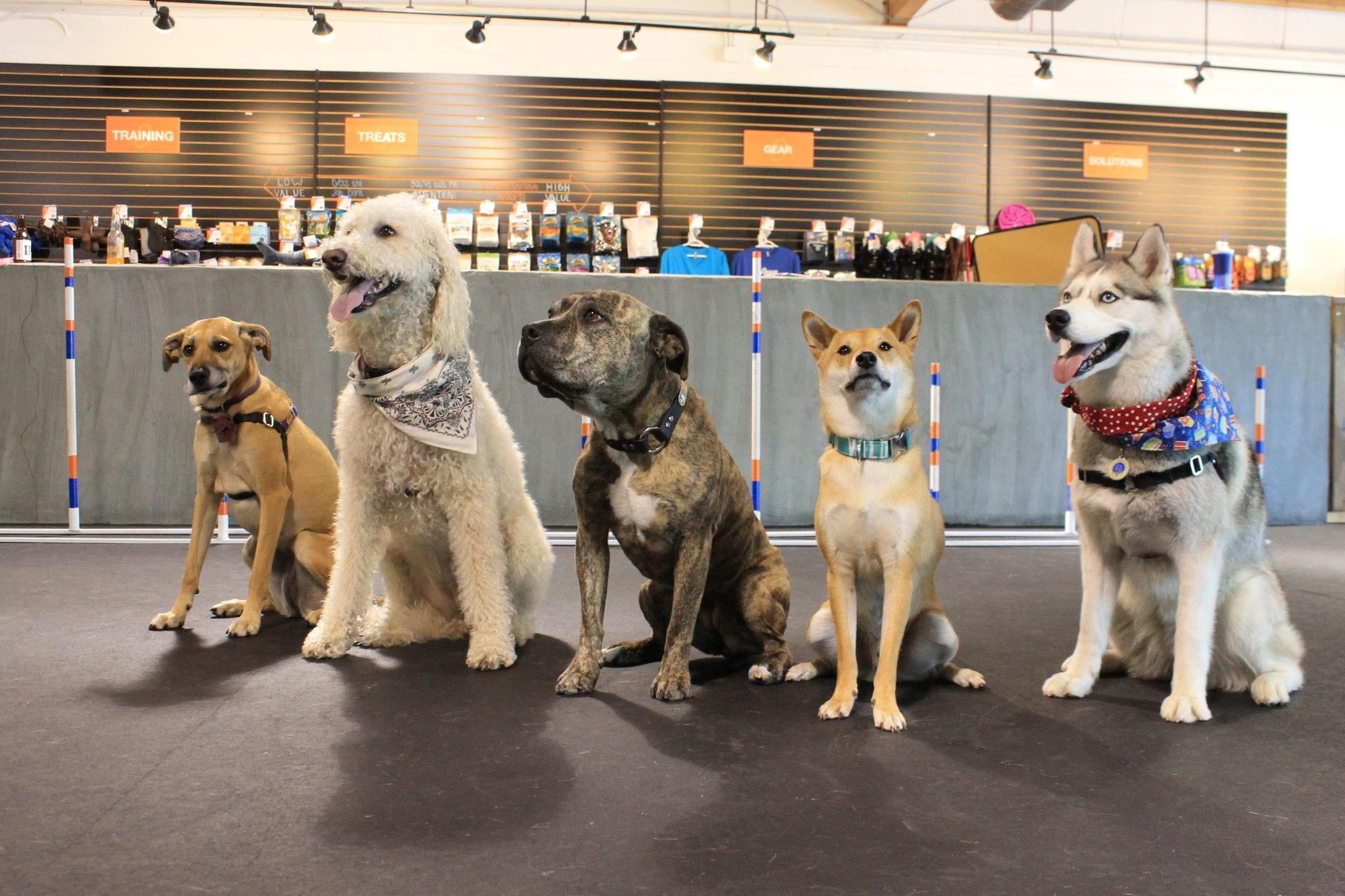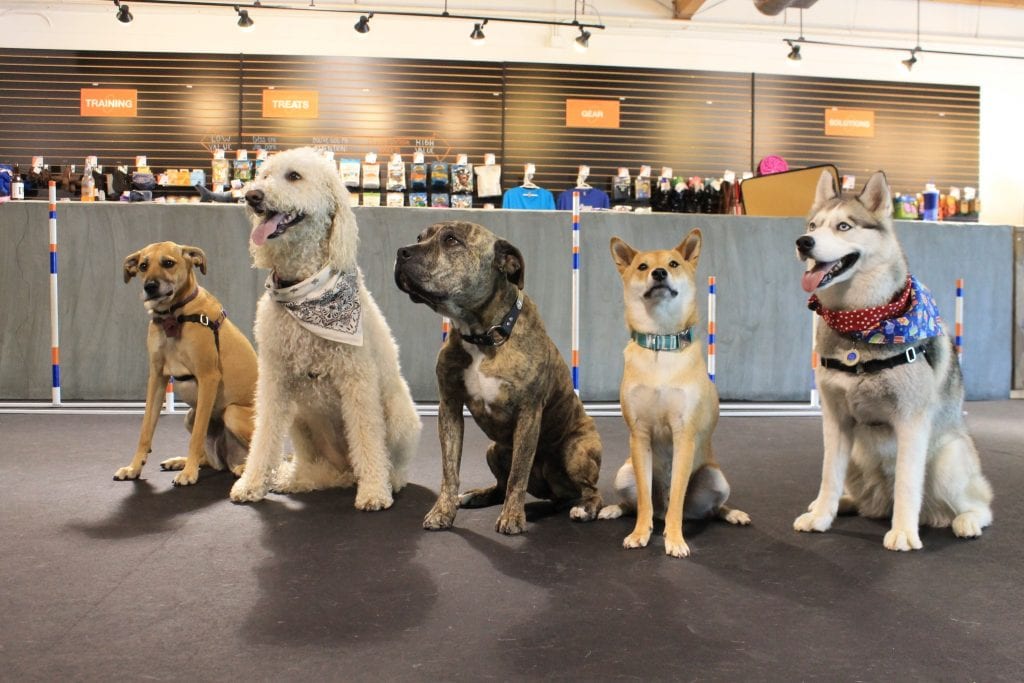 Step-by-Step Guide to Owning a Franchise
Complete our online

Request Form

This is the first and quickest of the franchise process steps. Once you have completed and submitted the form, we will be back in touch with you shortly to schedule a time to talk.

Initial telephone call

A member of our franchise development team will follow up with you via telephone to answer any questions you may have. They'll also cover a wide range of topics. These include the dog community in your area, the availability of your desired territory, financing, your background and experience, your expectations and ambitions, and much more.

Formal Application

After that initial and any necessary follow-up conversations have satisfied all questions – both your and ours, we will send you a confidential application and financial disclosure for you to complete and return to us. This application will give us a fuller understanding of your background, aptitudes, attitudes and finances as relevant to becoming a Zoom Room franchisee.

Pre-Qualification

While we are reviewing your application, we will ask most applicants to pre-qualify for financing through a trusted third party to give us a clear picture of your financial wherewithal to take on this investment. You can receive immediate funding eligibility results by using our quick and easy franchise financing calculator.

Second Call

We'll discuss your application and financial pre-qual, and answer any and all questions you may have.

Franchise Disclosure Document (FDD)

After completing this call, we'll electronically provide you with our FDD (Franchise Disclosure Document). The FDD clearly lays out the legal responsibilities of owning and running a Zoom Room franchise. We'll be delighted to go through it carefully with you to answer any questions. We highly recommend that at this stage you contract with a qualified franchise attorney to review the document with you.

Validation

At the same time as you're reviewing the FDD, we'll invite you to speak to our current franchisees who can candidly share their own experiences with you.

Call with our CEO

Assuming everything is in good order, we'll proceed to the next step in the franchise process. A telephone interview with the CEO of the Zoom Room, Mark Van Wye. This will be a great chance to discuss any outstanding questions.

Discovery Day

We hold our Discovery Days in Southern California, typically on a Sunday. This is your chance to see a Zoom Room in action, to meet our CEO, Mark Van Wye, and to learn all the ways we've integrated our branding, marketing, training, retail, administration and client management to create an environment that is fun and exhilarating for both owners and clients (and, of course, their dogs.) There's no better way for you to determine if you'll love running a Zoom Room than seeing it in action. This visit affords us the best possible means of discovering whether you'll meet all of our franchise award qualifications.

Signing the Franchise Agreement

After Discovery Day, we will make a final assessment. You've reached the last of the franchise process steps. If we believe you'd be a wonderful addition to our growing Zoom Room family, we will then send you a franchise agreement. This is the formal award for owning a franchise. (The FDD contains an exact copy of the Franchise Agreement.) Once you sign this document, you will officially have joined us and become a Zoom Room Franchisee!

The Fun Begins

When we speak on the phone we can discuss the next steps in more detail. But essentially next will come finding the perfect location, coming out here for hands-on training, and all that other good stuff leading up to your Grand Opening, which we'll of course be attending!