Dallas, TX Leads Revolutionary Dog Training Organization's Expansion with Five-Unit Deal, Contributing to 15 Total Signings in 2020
Following Three Openings Across Arizona, California and Florida, Additional Franchises Will Roll Out in Major Cities Across Texas, California, Colorado, Nevada and Washington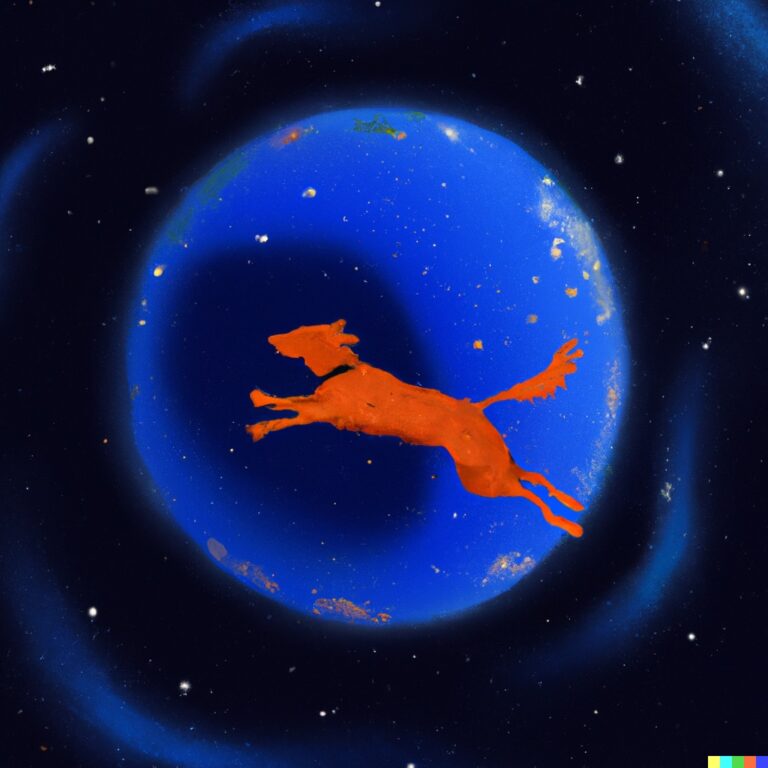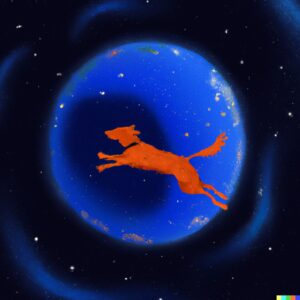 LOS ANGELES, CA / January 27, 2021 / Zoom Room, the venture-backed, revolutionary indoor dog training gym, announced record growth with 15 franchise signings and the opening of three new locations in 2020, accentuating the company's ability to prosper despite the global pandemic. Nearly tripling Zoom Room's national presence, the expansion is led by a five-unit deal in Dallas, TX and a three-unit deal in Austin, TX, delivering the company's first multi-unit agreements. The news was jointly announced today by CEO Mark Van Wye and President & CEO of AP Franchised Concepts Anthony Polazzi, who also report overall success of existing stores as they each experience a double-digit increase in sales in spite of 2020's impact on most industries.
Following three highly successful openings in Arizona, California and Florida in 2020, Zoom Room sold 14 additional franchise units across five states. Revitalizing dog-loving communities in their respective areas, locations will serve the greater Austin, TX; Dallas, TX; Bellevue, WA; Los Angeles, CA; San Diego, CA; Colorado Springs, CO and Reno, NV areas. The first of Zoom Room's new locations is expected in Reno in Q2.
"The pandemic has caused many industries to not only fight to sustain themselves, but to survive," said Van Wye. "The pet industry, on the other hand, is thriving as dog adoption rates have seen a 700 percent increase, allowing Zoom Room to continue providing exceptional and much needed dog training and socialization. In doing so, franchises have continued to experience double digit year-over-year growth in revenue with socially-distanced classes, especially for puppy training, which are in higher demand than ever before."
With more five-star reviews than any competitor in the U.S., Zoom Room's key revenue streams and services include group dog training classes, private training, playgroups and retail sales. Showcasing passionate client loyalty, it registers an 87 percent retention rate and a Net Promoter Score (NPS) score of 90, contributing to lifetime spending of almost 50 times the cost to acquire and net profits in the six figures for franchisees.
"Opening a location in Winter Park was the highlight of my year as it introduced the local dog-loving community to Zoom Room's engaging interactive classes and experiences," said James Gies, who signed on in February 2020 to own Florida's sole franchise, which opened in November. "As we embrace the new year and the continued excitement of our customers, we plan to capitalize on our success by expanding Zoom Room's presence with an additional franchise."
Offering retail zoning and requiring only 3,000 sq. ft., Zoom Room is replicable, scalable and feasible for any city or suburb. With an unusually low startup cost in the pet space, franchises include easy build-out and low payroll cost with staffing needs limited to only two people at a given time. Zoom Room's shift in liability also results in low insurance costs and, serving as a franchised system, additional economies of scale contribute to maintaining reduced costs.
"Zoom Room's sales growth is four times that of the rapidly growing pet industry," said Polazzi. "Our franchisees continue to transcend measured financial goals with a median net profit of 33.1 percent, reinforcing its ability to sustain growth and exceed expectations."
Since its inception, Zoom Room has required clients to maintain a distance of six feet, the average length of a dog leash, as a safeguard against dog reactivity; therefore, the company was well prepared for the pandemic. Since facilities serve undervaccinated puppies, locations use hospital-grade germicide to sanitize all surfaces throughout the day to ensure the health of clients and dogs. Maintaining their business model and simultaneously adhering to social gathering guidelines, Zoom Room also utilizes two staff members and small group classes. The only necessary adjustment made during the pandemic has been the use of face coverings for all staff and clients.
Emphasizing continued consumer demand amid the pandemic, the company's book, Puppy Training in 7 Easy Steps, became America's #1 best-selling book on dog training for more than five months and has maintained its position on the best-seller list since its release in April 2019. The company also authored Ultimate Puppy Training for Kids, a guide for young readers, which was published in mid-2020 during the surge in puppy ownership.
Focused on positive reinforcement methods, Zoom Room emphasizes human involvement, turning dog training into an infinitely repeatable activity. Classes include puppy, obedience and agility training, as well as non-traditional enrichment classes, such as Pup-lates®, urban herding, scent workshops, therapy dog training and interactive playgroups. Zoom Room locations also offer a full line of hand-picked, eco-friendly, solution-oriented pet training products, sourced domestically and from countries with ethical production standards.
About Zoom Room
Zoom Room is a national indoor dog training gym with the motto: "We don't train dogs. We train the people who love them." Dog owners learn and play alongside their pups through a cutting-edge array of training classes. The Zoom Room celebrates responsible pet owners who love to socialize with their dogs and deepen the bonds of communication. They embrace positive dog training methods in a fun, friendly environment for working out with your dog. The company also believes it's important to give back to the community, and they work closely with animal rescue and welfare organizations both locally and nationwide.