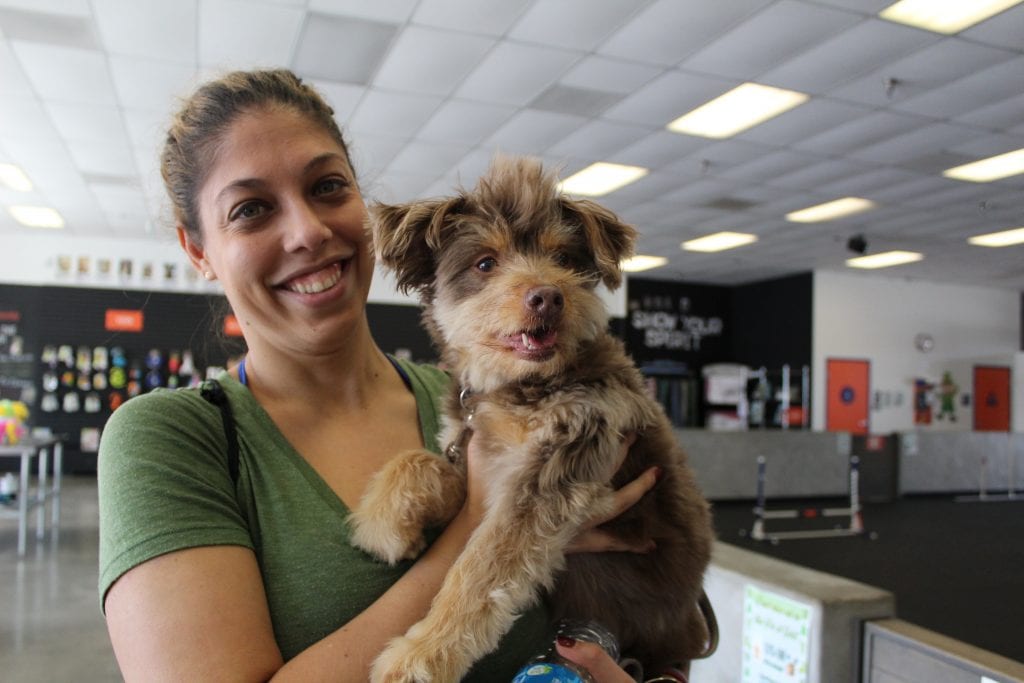 Delta Sky Magazine (their in-flight publication) interviewed the CEO of the Zoom Room franchise, Mark Van Wye, in a story on the best franchises for millennials. The story took an in-depth examination of the increasing prevalence of millennials in the franchising world.
Nearly 75% of millennials express a strong desire to be an entrepreneur. A franchise is an excellent ticket to achieving their dreams.
Dog Franchises and Millennials
Delta approached Van Wye because millennials are the fastest-growing population of dog owners in America. They represent the most significant source of revenue in the pet industry. Therefore, the appeal of dog and pet franchises was a special focus of this article.
There are now 83 million Millennials. 62% of them own pets, and about 74% of millennial pet owners own a dog. And of those who don't own a pet, 43% say they hope to have a pet in the future. Indeed, 68% of Millennials believe that raising pets is excellent preparation for having kids one day.
More than half of Millennials say they'd rather spend money on their pets than on themselves. And they are also highly discerning in what they choose to buy for their pets by way of products and services – with 64% of them actively seeking out products with all-natural ingredients, for example.
If you'd like to learn more about the relationship between millennials and pups, please check out our white paper on the pet industry, which has an entire section devoted to the paramount role of millennials.
In the article, Van Wye discusses how millennials comprise both the largest and fastest-growing segment of Zoom Room clientele. Soon, many of these clients discover that a franchise can embrace their passion for both dogs and entrepreneurship.
People have a desire to be active alongside their dogs, and socialization is great for a dog's well being. [To become a Zoom Room franchisee] you have to have a winning personality. We'll teach you everything else you need to know about dog training.

Mark Van Wye, Zoom Room CEO