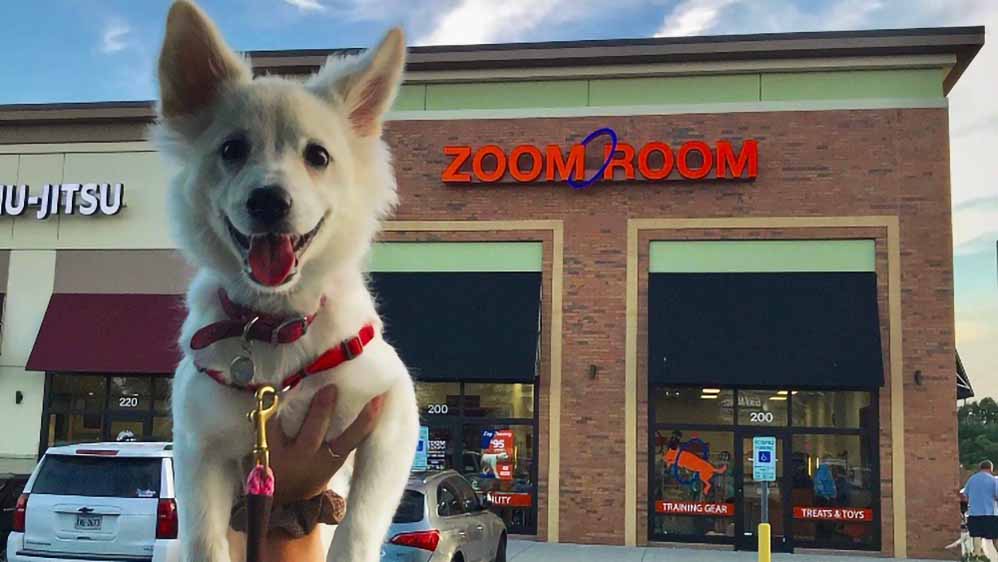 In April 2021, host Stan Friedman of the popular Franchise Today podcast featured Zoom Room CEO Mark Van Wye as his guest on the topic of franchise growth. While the podcast typically includes only massive franchisors with hundreds of locations, Stan believed that the Zoom Room growth trajectory was an important story to tell.
Sometimes a Franchise Needs to Stop Growing
Zoom Room began franchising in 2009, and achieved a great deal of early success. Although the economy was in a recession, many entrepreneurs rallied behind this new concept. The franchise had a much lower starting and operating cost than others in the pet franchise space. It limited liability, required low overhead, and offered tremendous curb appeal.
However, those early days also included numerous stumbling blocks. Franchise growth continued, but with franchisees who were not properly vetted; lack of adequate operating capital was the primary deficiency among franchisees.
In addition, the franchisor had not given primary attention to unit economics. The number of locations was growing, but many stores were only breaking even.
Intentionally Halting Franchise Growth
In the beginning of 2016, Zoom Room's current CEO, Mark Van Wye, bought out his former partner and assumed the CEO role. His first order of business was to put a two year moratorium on franchise growth. Next was to reinvent and redesign critical components of the business model to increase profitability without increasing operating costs.
At the same time, Van Wye began searching for a Venture Capital partner in order to fund the improvements to Zoom Room's infrastructure and hire key roles.
Toward the end of 2017, Zoom Room had a VC in place, and top professionals onboarded to the team. Thanks to the improvements, sales at all locations skyrocketed. After only a few years at the helm, AUV (average unit volume) had already doubled. Finally, all stores were now healthily profitable with excellent margins.
Resuming Franchise Growth
In 2018, the existing franchised locations gave their vote of confidence by renewing their franchise agreements for an additional term. The newly built-out sales department resumed development. The brand began growing again, but this time things were different.
This time, Zoom Room had a powerful Item 19 (official statement of financial performance) to share with potential new franchisees. This time, candidates could visit or speak with a cadre of very happy and satisfied franchisees. Support was at the level Van Wye had always envisioned. Before long, the brand was doubling then tripling its number of locations and even adding its first group of multi-unit developers.
The moral of the Zoom Room story is that sometimes the best way to grow a franchise is to stop growing a franchise. Take a beat. Reflect. Make sure you are putting out best in class service, support and profitability. And then relaunch. Zoom Room 2.0 continues growing with record sales and development.
You can find and listen to the full interview on the Franchise Today podcast, available in your favorite podcasting app.