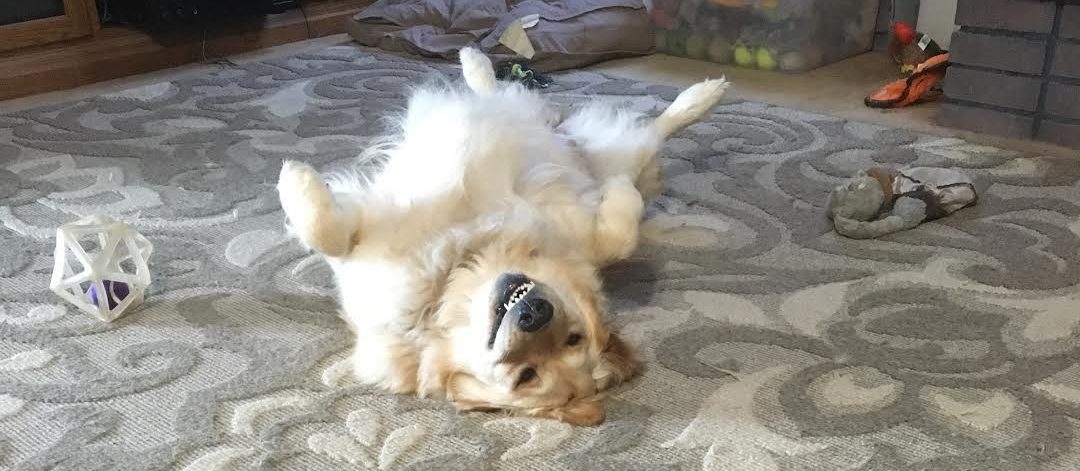 Amilyn was born on March 15, 2018, in a litter of 10. Amilyn is the puppy of Tuesday, who has been training with us from when she was 8 weeks old. We are continuing Tuesday's path to training and becoming a Therapy dog team. Amilyn also started in our Puppy Preschool, as her mom started.
Favorite Treat: Fruit, treats, and any tidbits DAD sneaks her from the dinner plate!
Favorite Places to go: Zoom Room, Park, Beach and ride in the car
Favorite activity at the Zoom Room: Amilyn can be found in Obedience 3, Scent 3 and in Agility 2.
Amilyn's owner, Glynette and Tom, had this to say:
Amilyn still gets together with her siblings to play at the park. Recently certified as a PAWS therapy dog and AKC Canine Good Citizen!