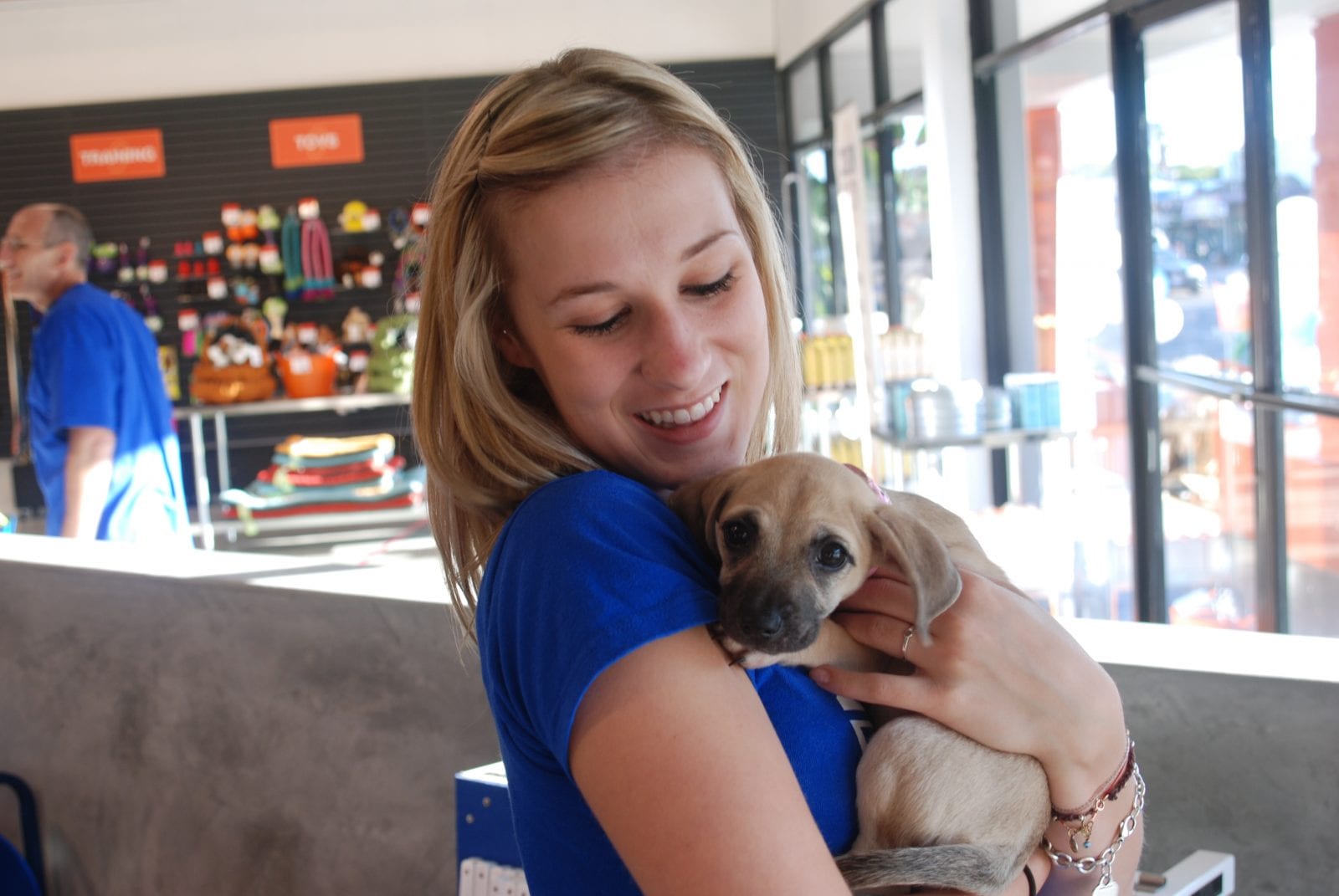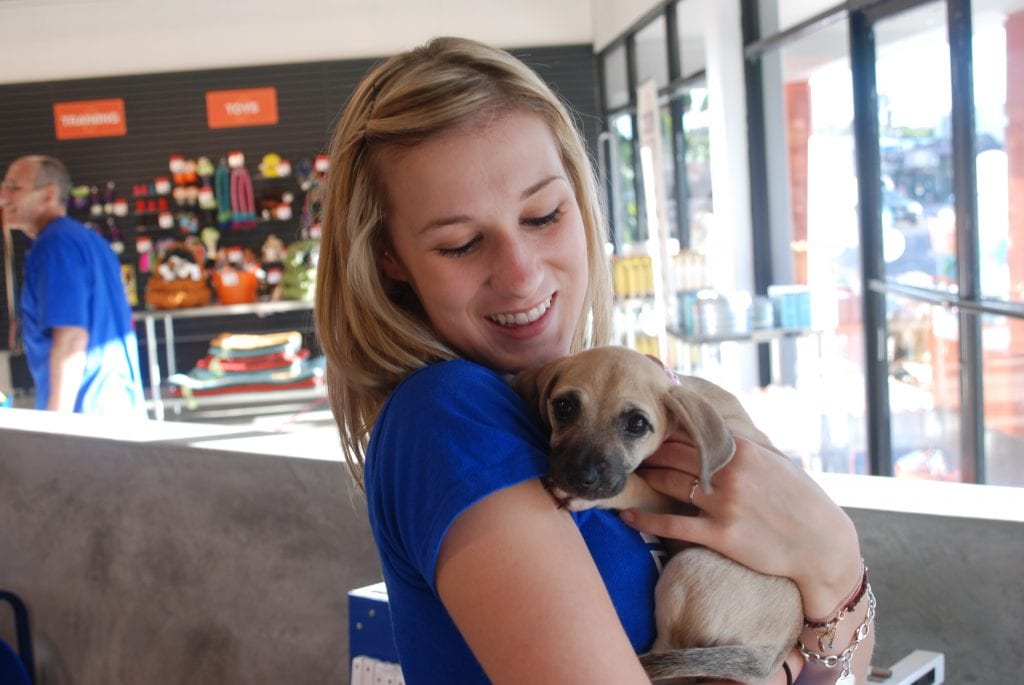 The Wall Street Journal spotted the rise of the recession-proof pet sector. They therefore provided a round-up of the best opportunities for those looking to buy a pet franchise.
The Zoom Room not only made the list, but topped the WSJ's list in the #1 spot. This dog training franchise earned its spot with its low start-up cost, stellar growth trajectory, and exceptional level of training and support provided to franchisees.
After all, Franchise Business Review ranked Zoom Room #1 in Franchisee Satisfaction. And the leading industry publication, Pet Product News International, named Zoom Room Retailer of the Year: Outstanding Pet Services.
Buy a Pet Franchise with Confidence
Not all pet franchises are created equal. So, before you decide which one to buy, it's important to weigh important factors. These include:
Start-up costs – consider not only the franchise fee, but also build out, equipment and real estate
Ongoing costs of operation – consider not only the obvious ones, but also legal, accounting, and insurance costs
Payroll and staff management – how large a staff will you need to employ, and from what pool will you find and train them?
Real estate assistance, square footage & zoning
Liability risks – kennels, pet hotels, grooming and dog daycare franchises are notoriously fraught with injuries and lawsuits
Training provided – how much expertise will you receive?
Operational support – find out not only how large their staff, but also how quickly they respond, and which areas are covered
The competitive landscape – when you buy a franchise, you're competing against big box stores, online retailers, mom & pop shops – just how unique is this concept?
Financial fitness of the franchisor – what's their bandwidth for growth?
The Wall Street Journal weighed these factors and others when making their decision. Now we recommend you check out this comparison of pet franchises.