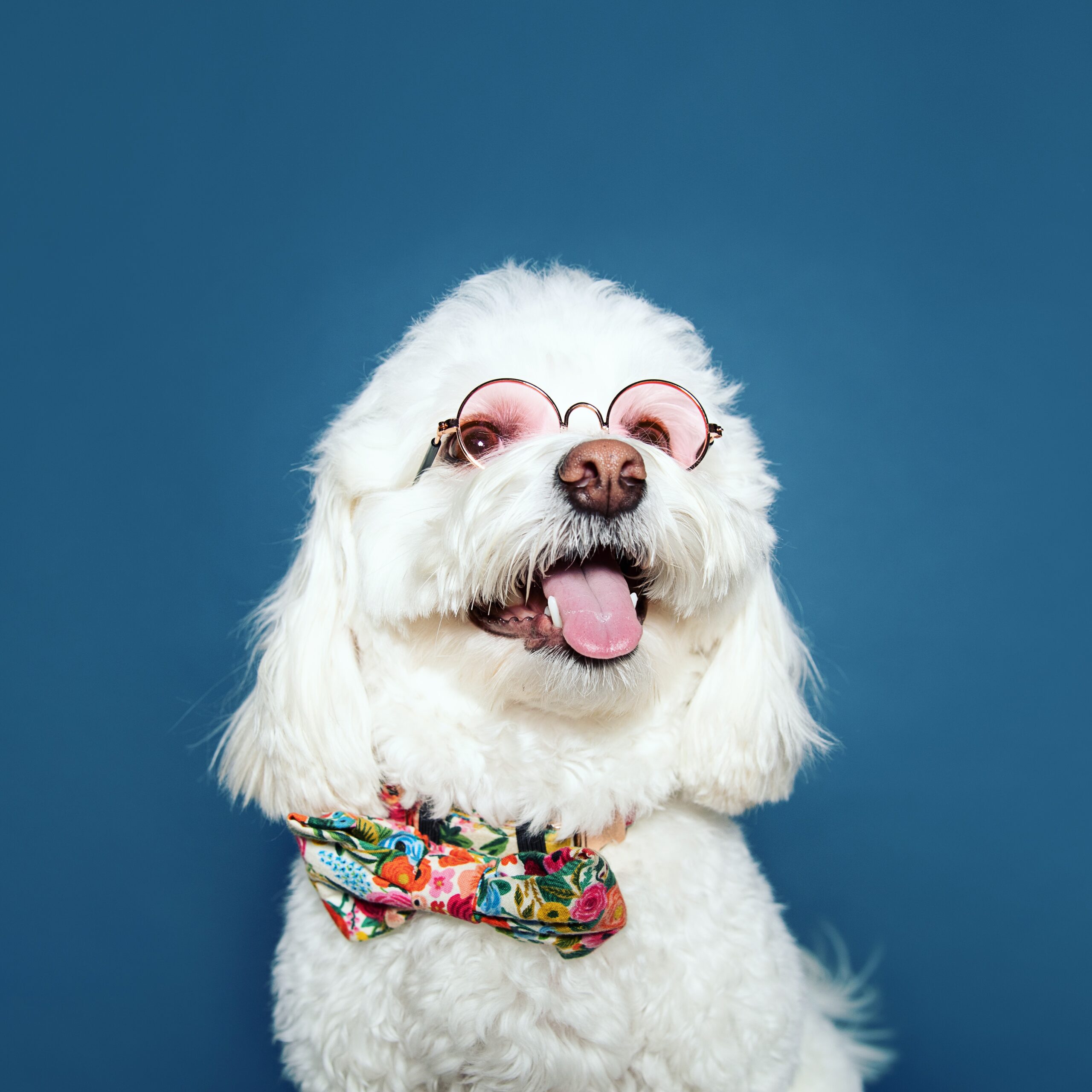 Hello! I'm a Coton de Tulear named Loki, and I turn 3 in September, so I'm even more excited to be picked as the September Dog of the Month!
Just like my name says, I'm a mischievous doggo who loves squeaky balls and I make sure to let everyone know which ball is my favorite by running zoomies whenever my mom and I play fetch. I used to drive my mom crazy when I was a pupper but I'm all grown up now and like to attend meetings with my mom and say hi to the hoomans on the screen that my mom stares at all day. I'm completely obsessed with a specific red squeaky foam ball to the point that I will not finish agility courses unless my mom brings out that ball.
My mom wanted me to grow my confidence, so she took me to my first agility class at Zoom Room, and ever since our first class, we were hooked and now I'm at Level 3! The first time I ever tried swimming, the swim trainer was immediately surprised at how confident I was and asked if I had done agility, so my mom was happy to see what a confident doggo I'm becoming. Then we ventured out to other classes at Zoom Room including obedience, tricks, and scentwork, which have all been amazing to work both mentally and physically. Mom and I are now working towards Canine Good Citizen test and maybe canine scent work competitions so we can't wait for more classes with my favorite hoomans at Zoom Room! If you'd like to follow along on my adventures, you can follow me on Instagram @loki.the.coton
Loki's owner, Jiwoo, had this to say:
I'm so proud of all the progres Loki has made! The obedience classes have been super helpful especially when I take Loki out with me, and I've definitely noticed a difference in my handling and his behaviour in tricky situations. I'm so thankful for the trainers at Zoom Room for always being so encouraging and loving on Loki, and can't wait for even more classes!