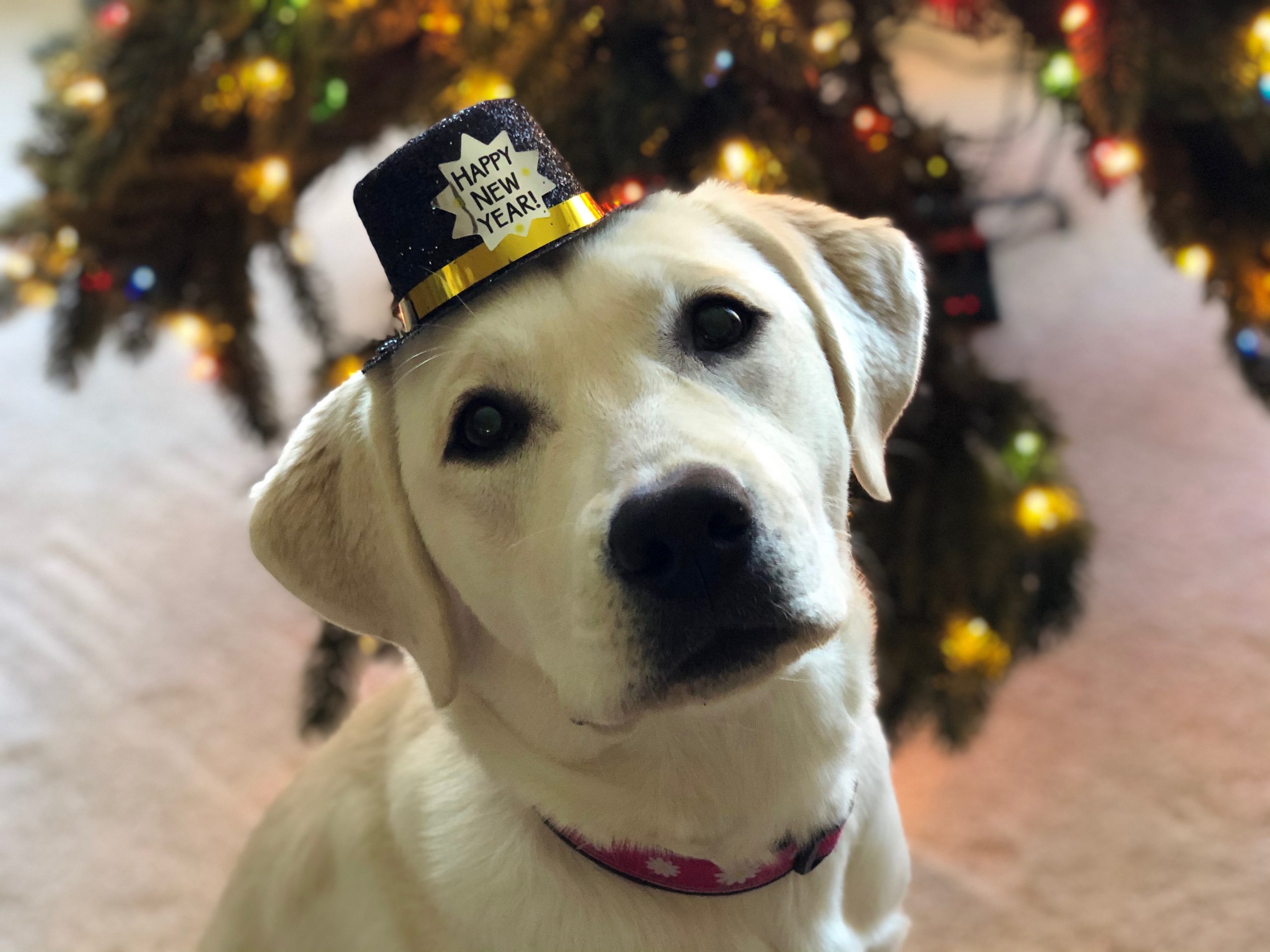 Madison started at Zoom Room in the summer of 2019 in our Puppy Preschool class, and has worked her way up to Obedience 2! She is a typical lab puppy and loves to make friends with everyone she meets. She tries very hard to work on her good manners in class and it has been so much fun watching her grow up! Congratulations to Madison and her parents for all their hard work!
Favorite Toy: West Paw frisbee (perfect for fetch!)
Favorite Treat: anything with lamb, chicken or cheese
Favorite Activities: going to obedience classes, exploring the neighborhood, and playing with her big sister Kobi
Favorite activity at the Zoom Room: continuing obedience classes – and trying out agility soon!
Madison's owner, Nancy, had this to say:
Madison is an almost 10 month old lab who loves to come train at Zoom Room and see all her friends. She isn't very picky when it comes to treats – she is a lab, after all. Her guilty pleasure is stealing socks, they just smell so good! Her favorite trick to show off is roll over.