Happy Birthday Austin!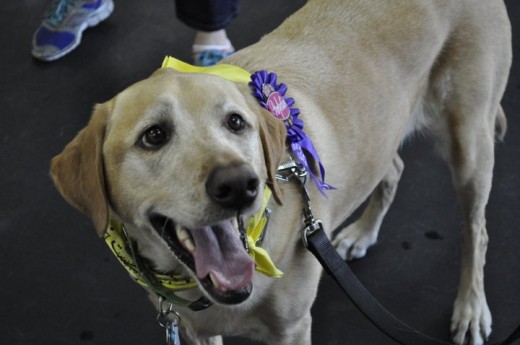 Austin and five of his closest friends got together and had a great time celebrating Austin's birthday at the Zoom Room! Austin was an agility fiend that day, conquering the A-frame, the Dog Walk, and the Tire in no time at all.  Then he donned a birthday hat and  settled down for a nice dinner of cheesy hot dogs and birthday frozen yogurts. After dinner, Austin amused himself by chasing his birthday balloons and popping them!  There is a great before and after shot in our Facebook photo album, along with some other great photos of the handsome birthday boy and his friends!
The Zoom Room is a great place to hold any event you can think of – we offer great pricing and can help take care of all the details for you. And what better way to throw a party than one where you don't have to clean up afterwards!  Call us today to make a reservation at 512-371-1223.