Congratulations Agility League Winners!

We've had so many great dogs and handlers graduate from our Agility 2 and Agility 3 classes that it only seems fair that we sponsor a friendly competition.  Agility League is a great way for our dogs to keep up their ongoing Agility practice, and is a fun way to spend your Sunday afternoon!
Okay, I know everyone is on the edge of their seats… Who are the winners?!
INDIVIDUALS
1st Place… is the handsome Murphy Brown!! YAY!
2nd Place… is the amazing Marquis!
3rd Place… is the awesome Brick!!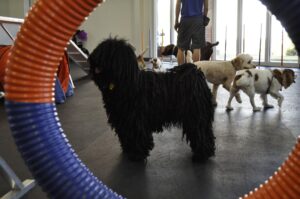 TEAM RANKINGS
First Place was Team M&M consisting of Murphy Brown and Marquis! They are a force to be reckoned with!
Second Place….. Hank and Indy!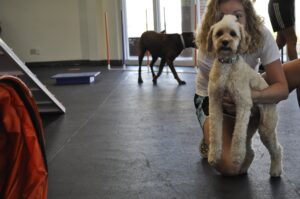 Third Place …… Brick and Kanga!
Kanga's soo fast she can barely be captured on film! 😛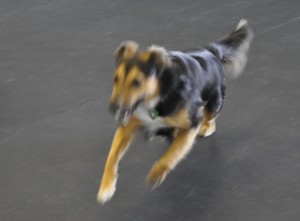 Thank you to all of the dogs who participated in Season 2! We had such a wonderful season and we are so proud of all of our teams.  Season 3 is already under way – feel free to come watch these amazing dogs any Sunday between 11am and 2pm.
If you are interested in starting an agility practice or in taking your practice to the next level, we offer agility training classes and private agility lessons. Visit our schedule page for class times, or learn more about agility on our website.